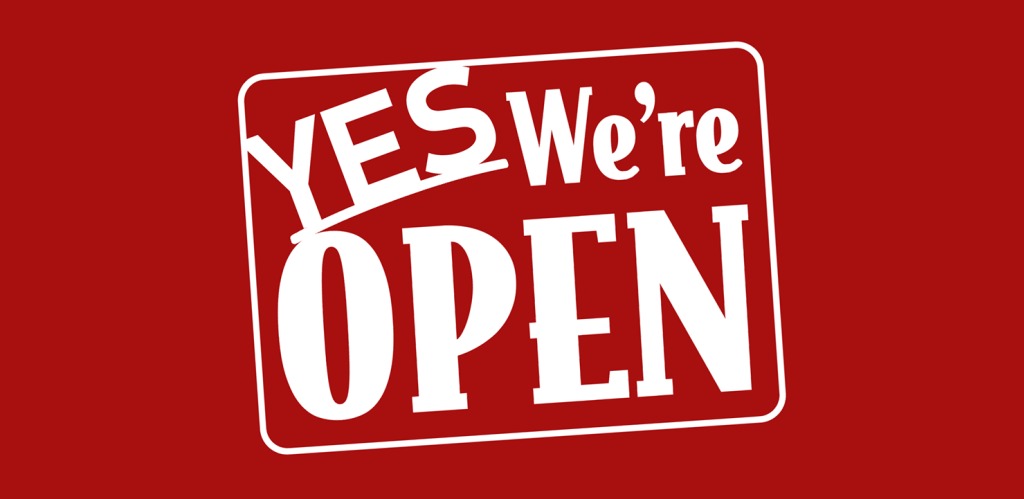 Welcome back! JSHolmes Nissan has opened its doors again
Welcome back! JSHolmes Nissan
has opened its doors again
We are pleased to announce we have re-opened our doors after the latest Covid-19 lockdown – and we are looking forward to welcoming customers old and new.
The team here at JSHolmes can't wait to safely demonstrate the great range of Nissan cars to visitors again – and explain why models from the manufacturer are well worth considering for anyone in the market for a new or used car.
There really is something for everyone in the Nissan line-up.
Take the iconic crossover cousins Qashqai and Juke. Qashqai was the car that launched the now-booming crossover segment when it was launched in 2007 – and it has been a top-seller ever since.
Owners loved the fact its seating position was a little higher, allowing a better view down the road, yet had an overall footprint that was the same as similarly-sized rivals.
The first-generation Qashqai was a roaring success – and a new version went on sale in Europe in 2014, with an even sharper design, more efficient engines, enhanced refinement, and extra technology.
To date, more than three million Qashqais have been sold in Europe – and over five million globally. An astonishing success story.
Then there's Juke. The widely-acclaimed all-new version of Nissan's compact crossover has been on sale for a little over a year. Boasting impressive levels of comfort, space, and technology, it has taken the automotive world by storm.
It's a car that doesn't just look good on the outside, but inside too, thanks to its sporty interior, quality finish, and extensive customisation options. With its cleverly designed boot space, featuring interchangeable shelves and an adjustable luggage board, there's room for whatever the family might bring.
Planning to go fully electric for your next vehicle purchase? Look no further than JS Holmes where you can check out the multi-award-winning Nissan LEAF.
With a range of up to 239 miles, charging that's faster and easier than ever, and innovative tools designed to help stretch your miles and your battery, there's never been a better time to ditch those traditional forecourt fuels.
Plus, driving a 100 percent electric car means the fun starts the moment you press the accelerator, with the instant, smooth, full-torque acceleration you only get with electric cars. That's the driving excitement delivered by Nissan.
Alex Holmes, Sales director at JSHolmes said: ''We're delighted to have opened our doors again and we have so much to tell our customers about the phenomenal range of Nissan cars, many of which are built right here in Britain.
''Our friendly team is on hand to offer advice and support in a completely Covid-secure environment. We look forward to seeing you very soon.''
For more details about the great Nissan range, and to find out about other cars in the line-up, email us here at sales@jsholmes.com or call 01945 410243.
Latest News