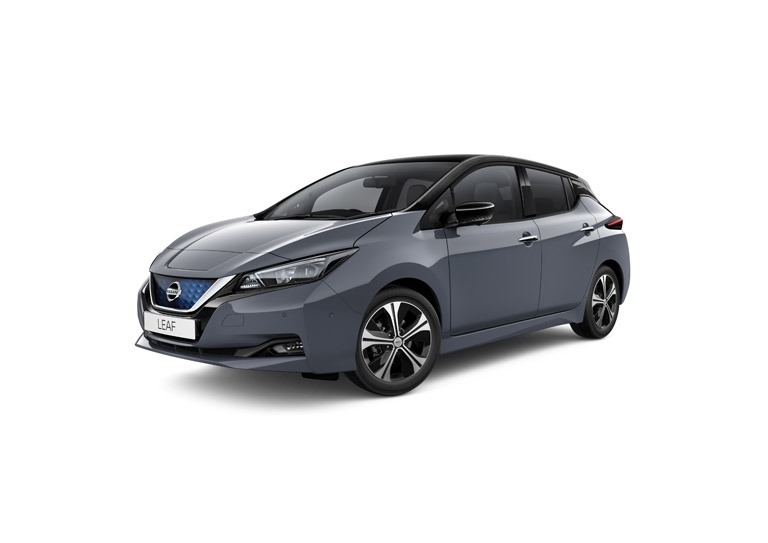 Tipping point: 70% of European drivers would consider an EV as their next car
Seventy percent of European drivers would consider an electric vehicle as their next car, research carried out by Nissan has found.
The most popular reason for motorists considering the change is the environmental benefits offered by a vehicle with zero tailpipe emissions (49 percent).
Dispelling many of the myths currently preventing drivers from making the switch, the findings demonstrate there are good reasons to change to an EV.
In order to understand what motivates or prevents drivers from considering a switch to electric mobility, Nissan surveyed 7,000 motorists across Europe, split evenly between EV owners and people driving cars with internal combustion engines.
The pan-European survey is Nissan's most comprehensive investigation into the driving habits of EV drivers to date.
Initial findings revealed that EV driver satisfaction is notably high, with 89 percent of EV drivers saying the switch to EV was the right decision.
Seventy-four percent feel more relaxed and 77 percent find an EV smoother to drive than an ICE vehicle.
With 97 percent of EV drivers finding the transition from ICE to EV "as expected" or "easier", it portrays a promising prospect for those willing to embark on their electrification journey.
Highly positive
Furthermore, the majority (70 percent) of motorists admit the range autonomy of their EV is better than they expected.
This counteracts the 58 percent of ICE owners who are not considering an EV because they believe they offer a low driving range and demonstrates the reality that owning an electric vehicle is a highly positive experience.
Arnaud Charpentier, Region Vice President, Product Strategy and Pricing, Nissan AMIEO, said: "With this new research, we're seeing first-hand that European drivers are embracing electrification.
"Just as they are continuing to explore what electric vehicles have to offer, we are committed to showing them the vast benefits of electric mobility and how easy it is to make the switch.
"From low running costs to surprising performance, electric cars like the Nissan LEAF have transformed the everyday driving experience for the better."
Latest News