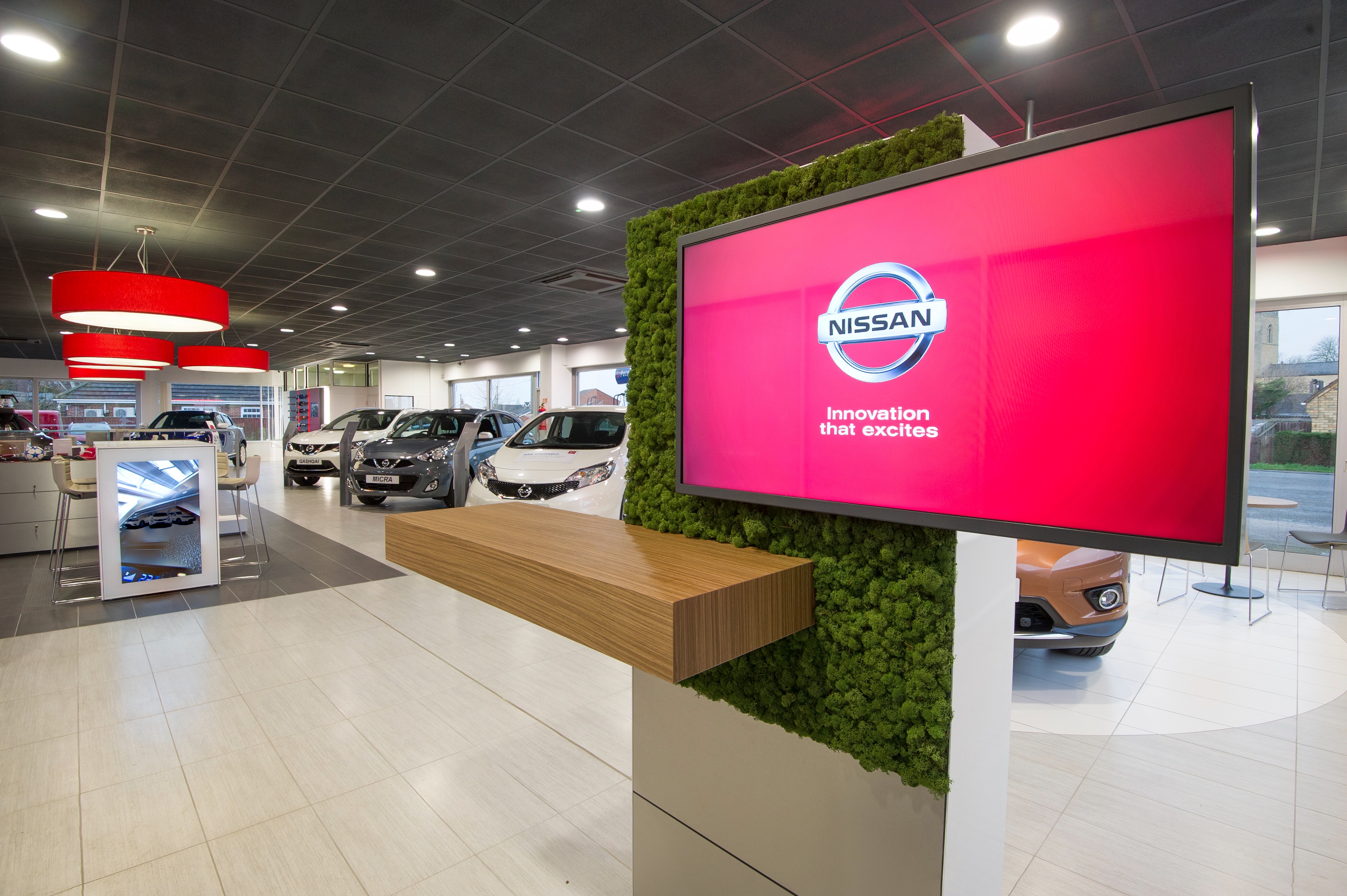 Now you can spread the cost of service and repair work at here at JSHolmes
Now you can spread the cost of service and repair work at here at JSHolmes
Customers booking their cars in for servicing and repair work at JSHolmes can now opt to split the cost into a series of manageable interest-free monthly payments.
Nissan has teamed up with respected automotive finance house Bumper to provide the new payment scheme, which also includes the supply of accessories and can be used to settle bills of up to £3,000.
The move follows the successful launch of Bumper's Buy-Now-Pay-Later (BNPL) digital platform and the facility is now available via participating Nissan dealers.
Alex Holmes, Sales Director at JSHolmes said: "We're delighted to be partnering with Bumper to provide the option of more flexible payment options for our aftersales customers.
"The ability for our customers to split their bills into affordable interest-free monthly payments will further enhance the experience we offer. Put simply, people will be able to keep their cars in tip-top condition without breaking the bank.''
Jack Allman, Chief Commercial Officer at Bumper, added: "Working with Nissan as its sole recommended supplier of Buy Now Pay Later will provide car owners with greater flexibility in how they pay for aftersales work.
"The provision of BNPL in workshops is still a relatively new concept which is resonating with customers as it removes the need for them to find the cash to pay for work or use a credit card."
Whether your car is due a service, an MOT test or you need to get it fixed after an accident, JSHolmes can help. Nissan owners can relax knowing their vehicle will be serviced by manufacturer-trained technicians using only genuine and approved quality parts.
To book your car in for a service or repair work at JSHolmes and to find out more about Buy Now Pay Later from Bumper, call 01945410243.
Latest News