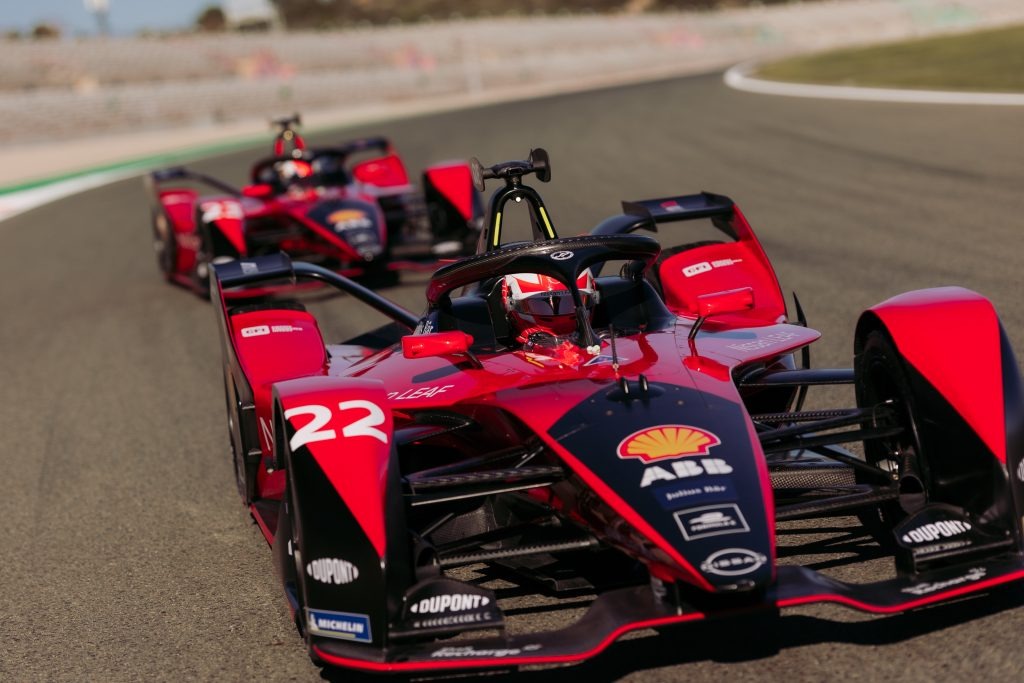 Nissan e.dams ready for Season 8 inaugural double-header
The Nissan e.dams Formula E team returns to Saudi Arabia for the fourth consecutive year for the opening races of the 2021/22 ABB FIA Formula E World Championship.
The tight and twisting street circuit set at the Diriyah World UNESCO Heritage Site will once more play host to this spectacular double-header, which will be held after dark for the second time, following its debut as a night race last season.
Following a strong pre-season test last month in Valencia, Spain, the Diriyah rounds will also be the first two races for rising star Maximilian Günther with Nissan e.dams. The German, who joined the team in September 2021, has already demonstrated great pace with three Formula E victories.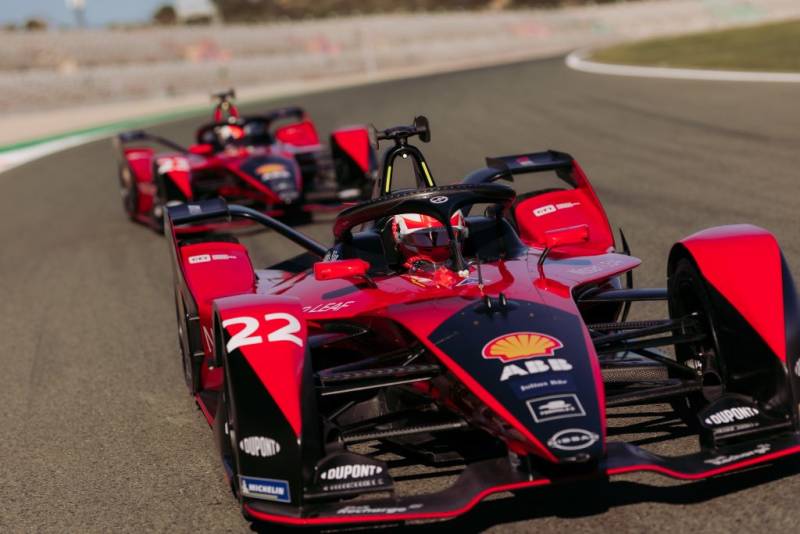 Meanwhile, highly successful veteran Sébastien Buemi will officially kick off his fourth season with the squad after signing with the Japanese brand since the start of its Formula E journey in 2018.
Season 8 will be the last of the current Formula E regulations, with the Gen2 cars unleashing more performance than ever before. The power allowance has been increased by 20 kW to 220 kW in Race Mode and by 15 kW to 250 kW in Attack Mode.
While a new qualifying format featuring head-to-head runs and shorter free practice sessions will make life harder for drivers and teams, it will add even more excitement for the fans.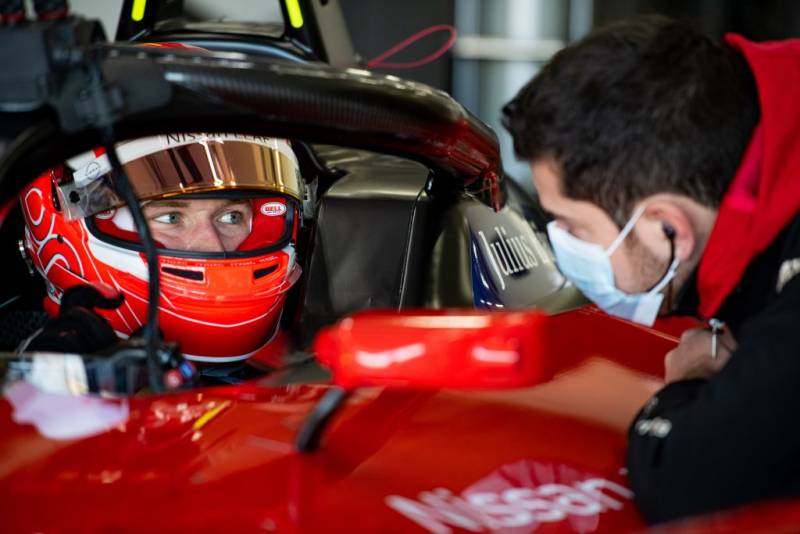 This season the team will continue to link its presence in the all-electric championship to Nissan's road EVs. Buemi will race once more in his #23 Nissan Ariya, named after the Japanese manufacturer's all-new electric crossover SUV. Günther will take over the #22 Nissan LEAF, named after the brand's well-known EV first launched in 2010.
In Diriyah the drivers will race for the first time with a striking new livery specially designed for Season 8. The design is an evolution of the team's recognisable kimono theme, with prominent bright red highlights that further assert Nissan's mission to demonstrate the excitement and performance of its EV technology.
"After the pre-season test in Valencia, we are ready and excited to go racing again in Diriyah," said Tommaso Volpe, Nissan global motorsports director.
"We are all looking forward to the season ahead; the whole team is very motivated, and we'll work hard to see some good results on the track.
"Our goal is not only to fight to get back to the top of the standings but also to keep using Formula E as the perfect platform to promote Nissan's expertise in electrification and reinforce our strong commitment to sustainability."
Latest News