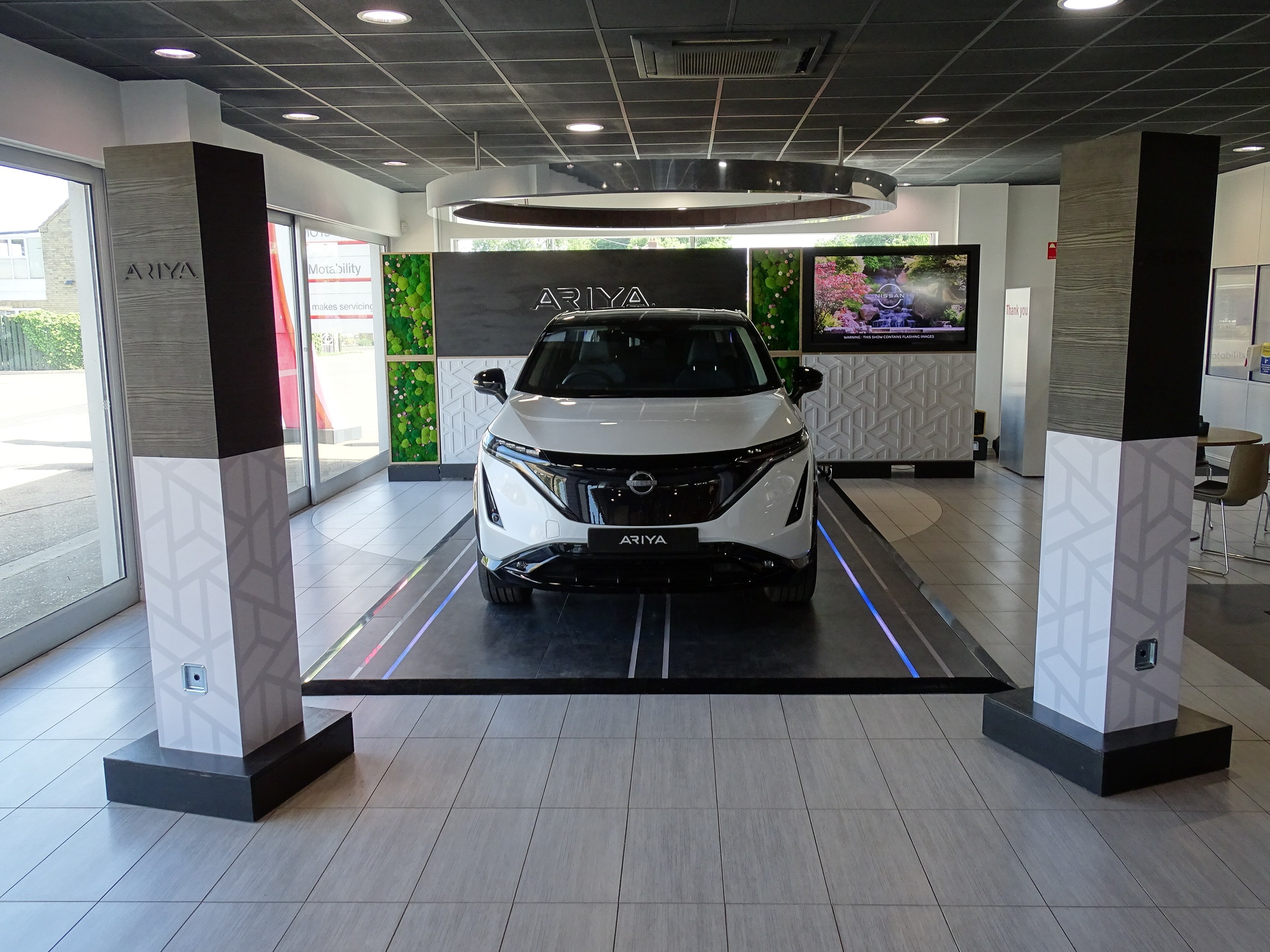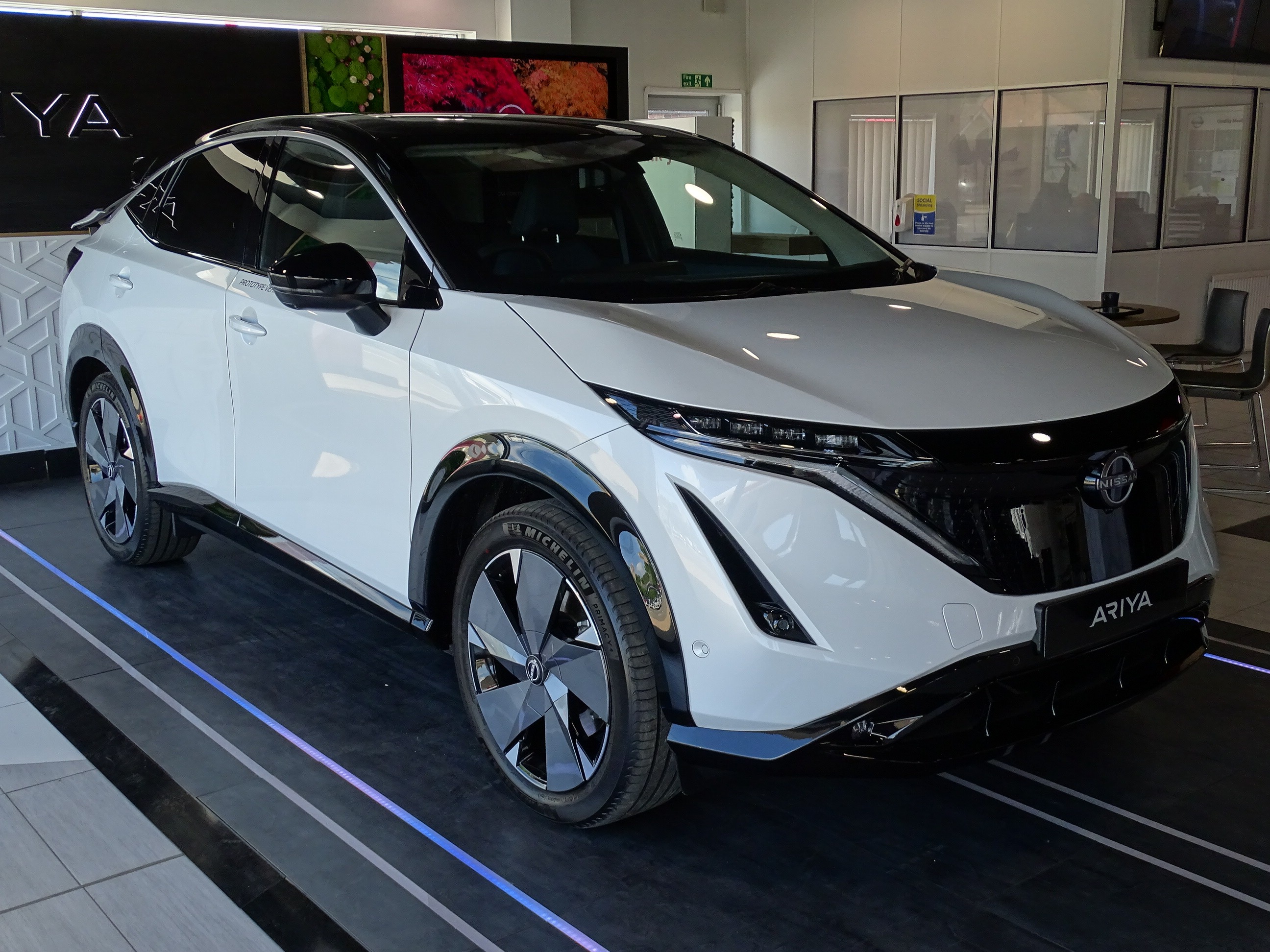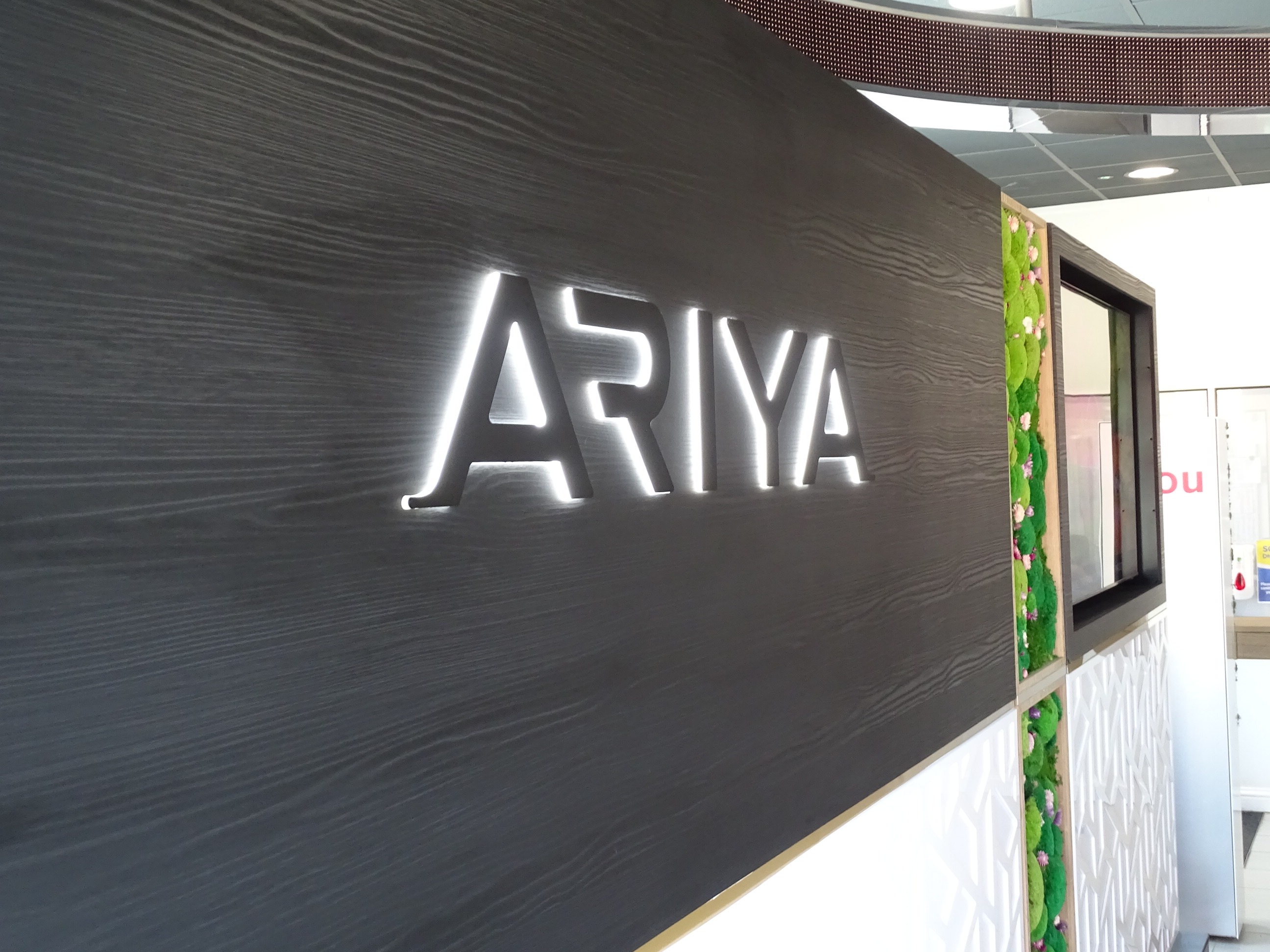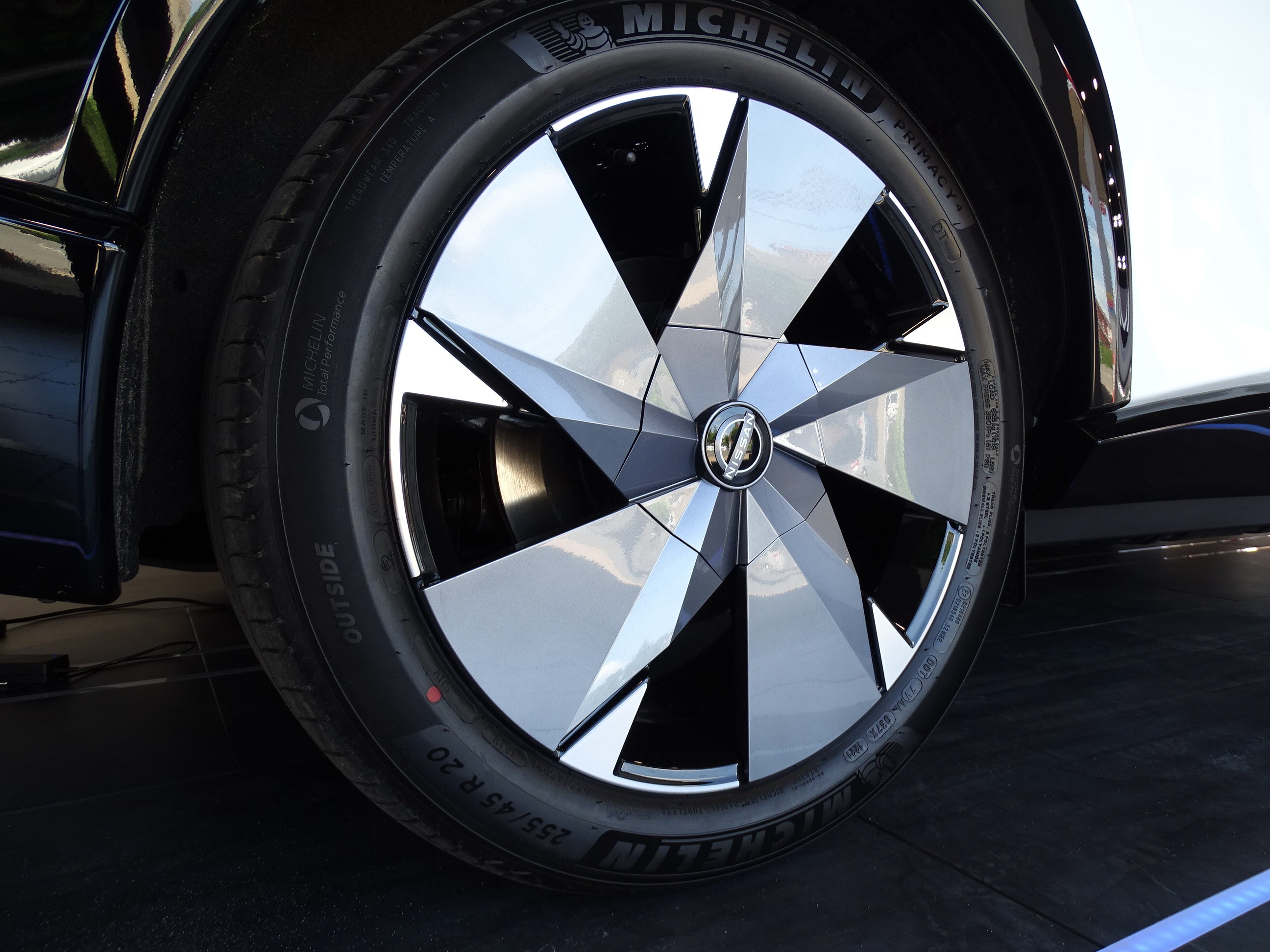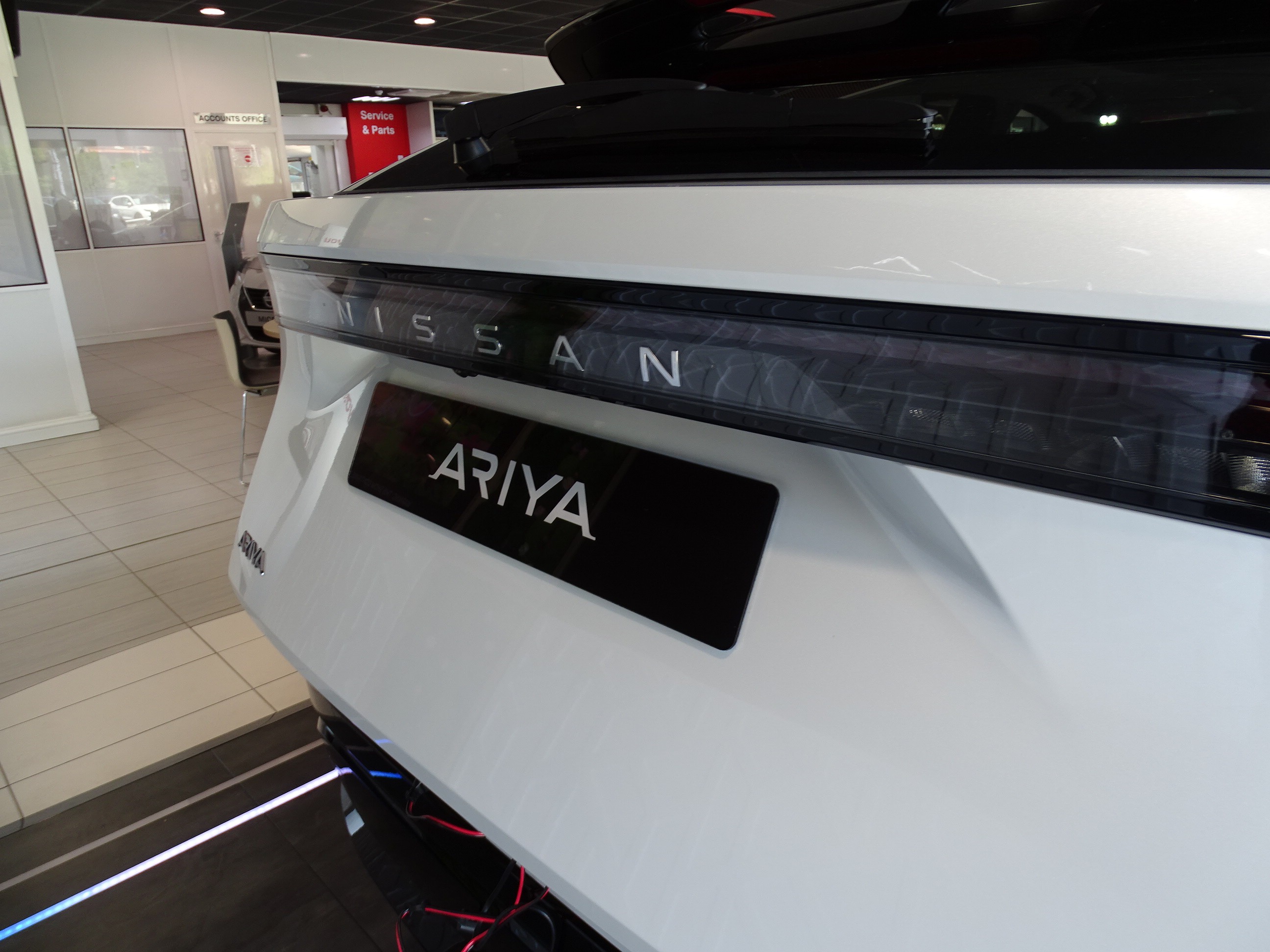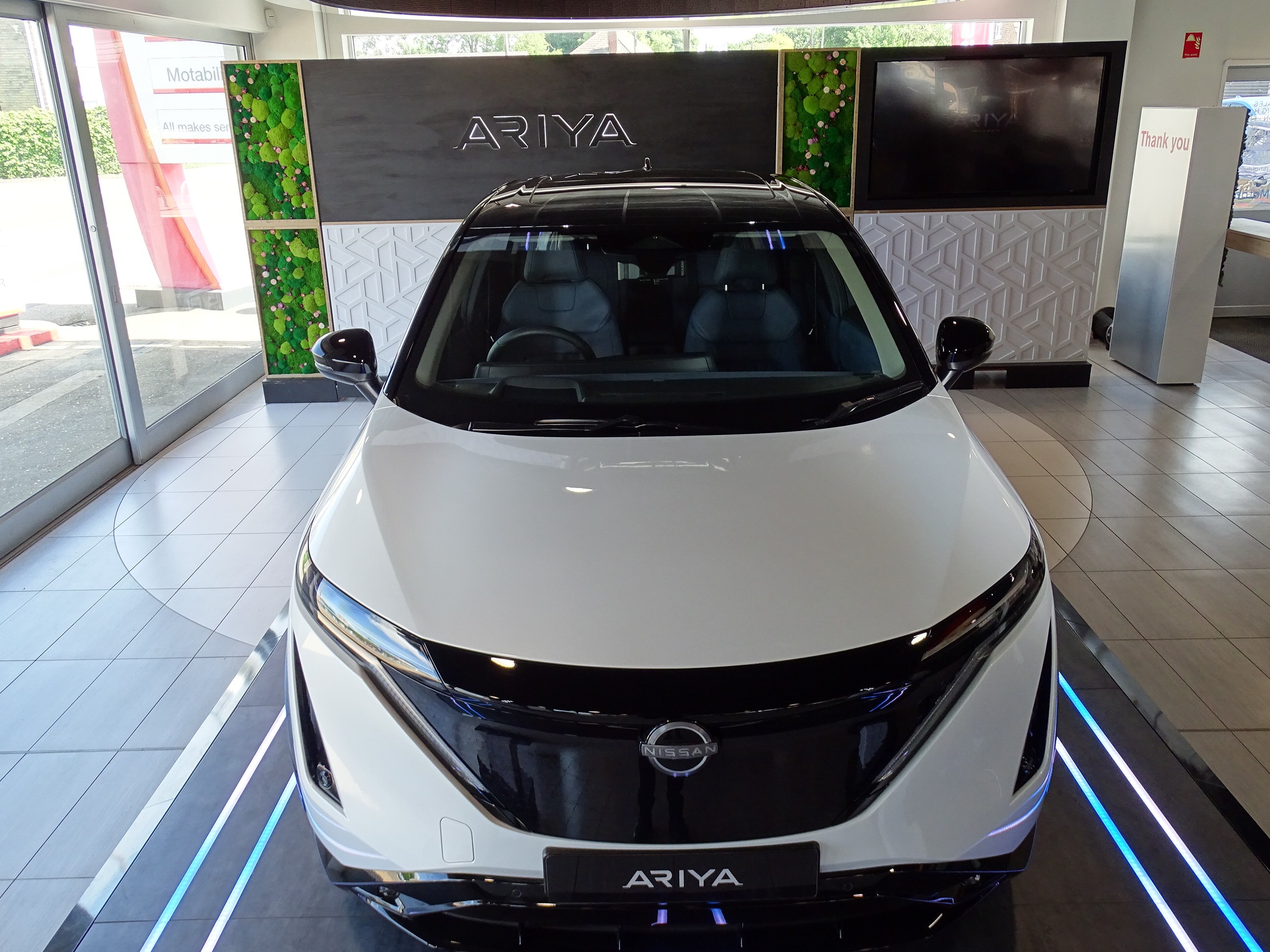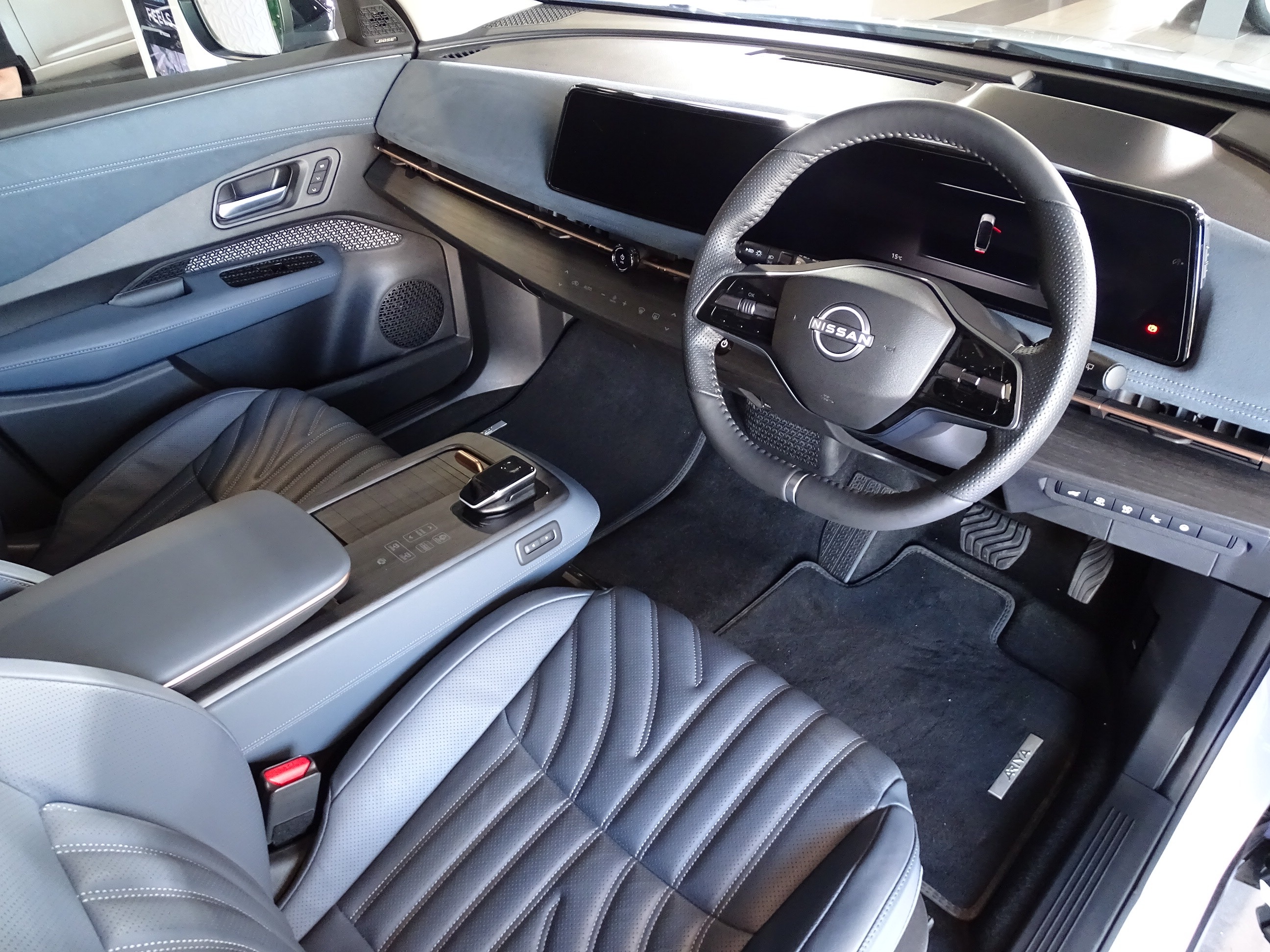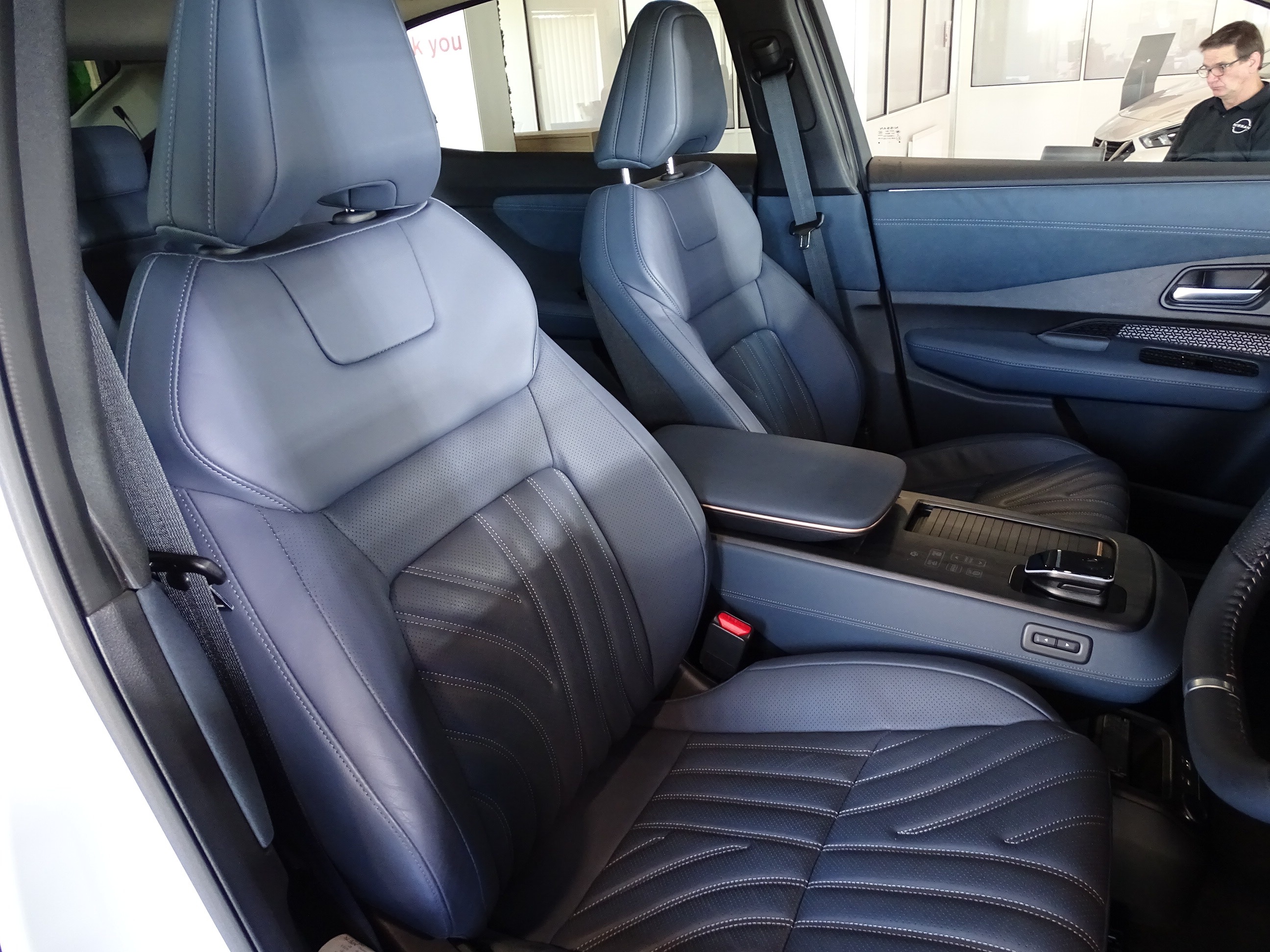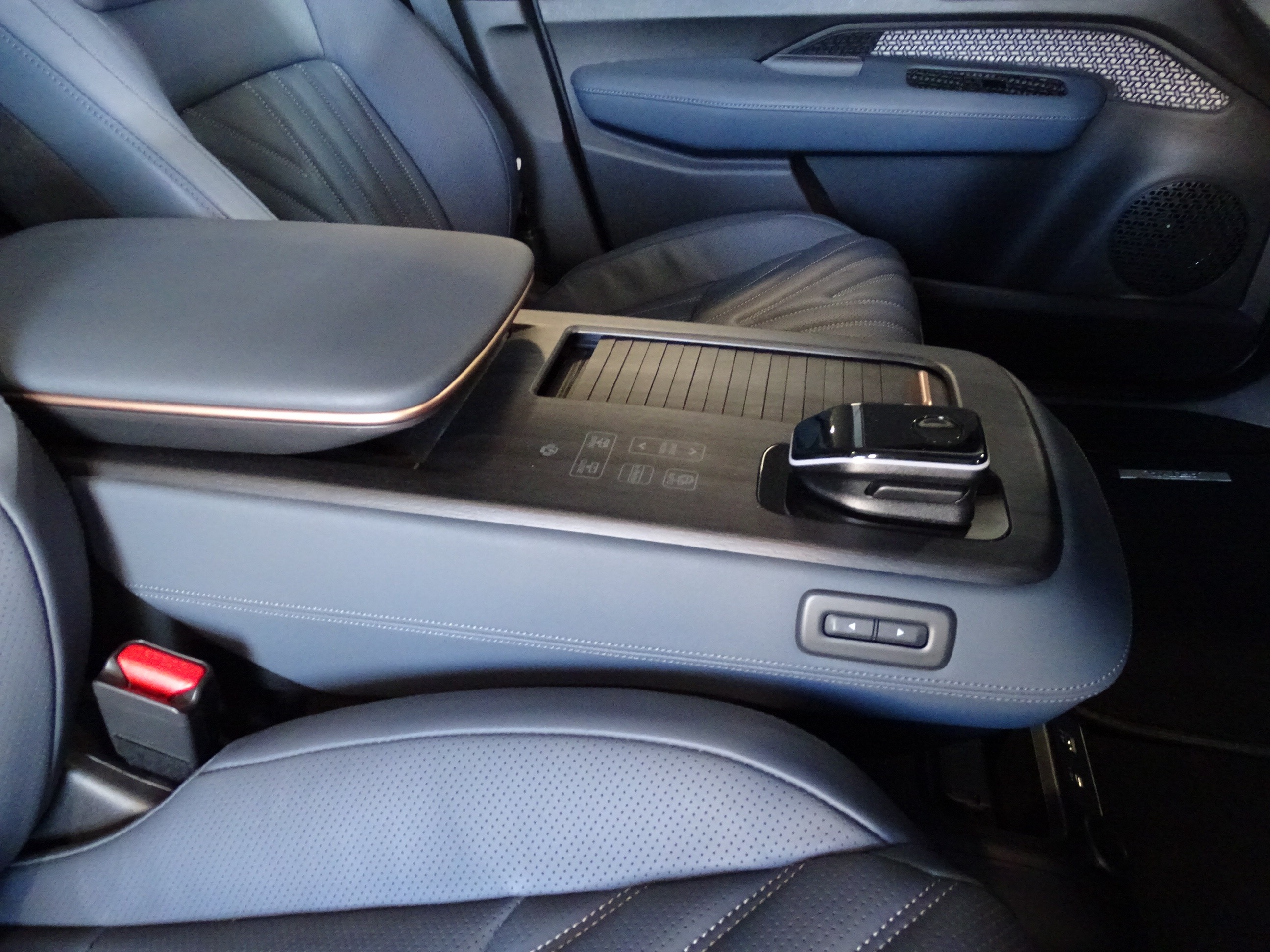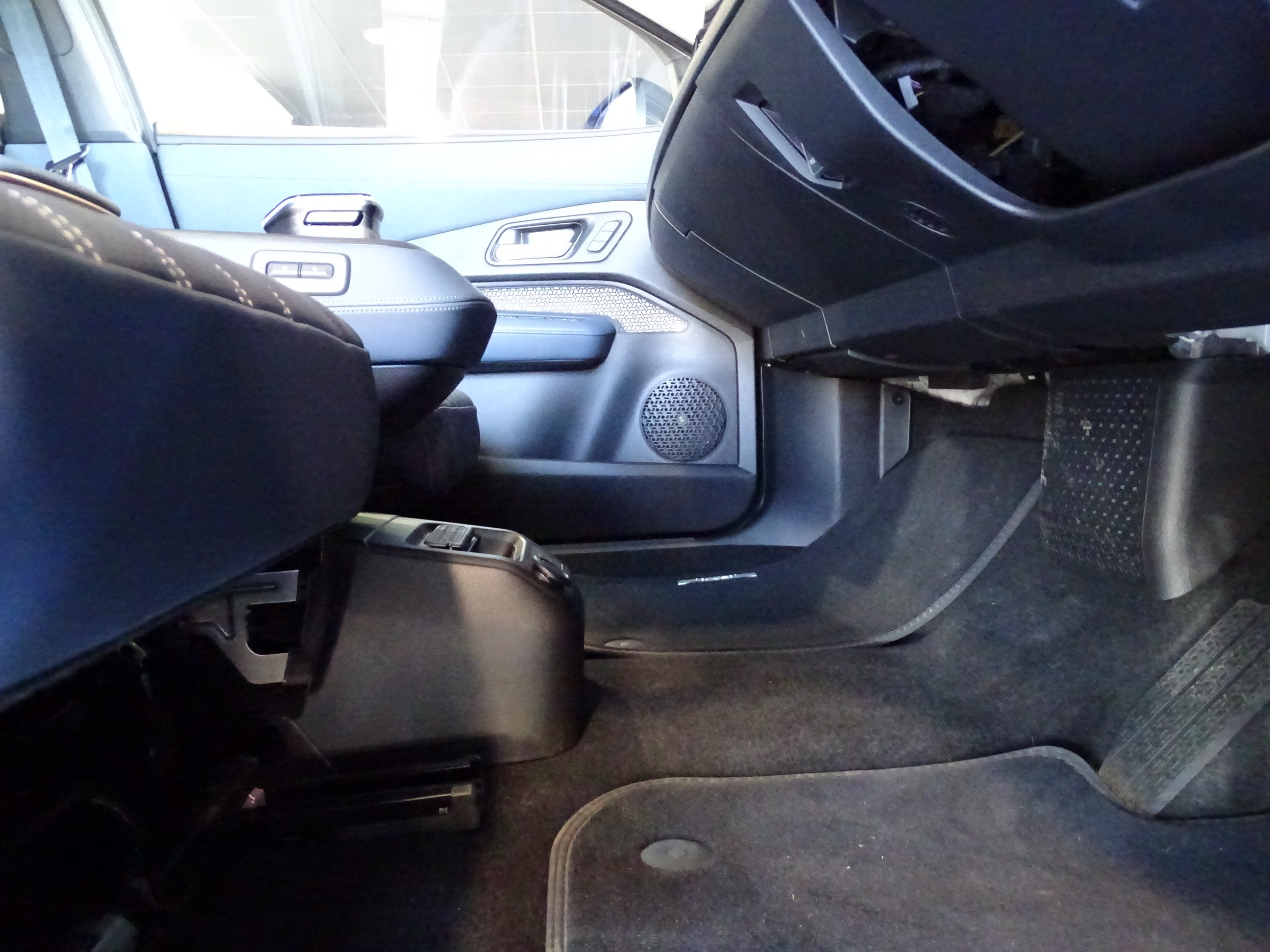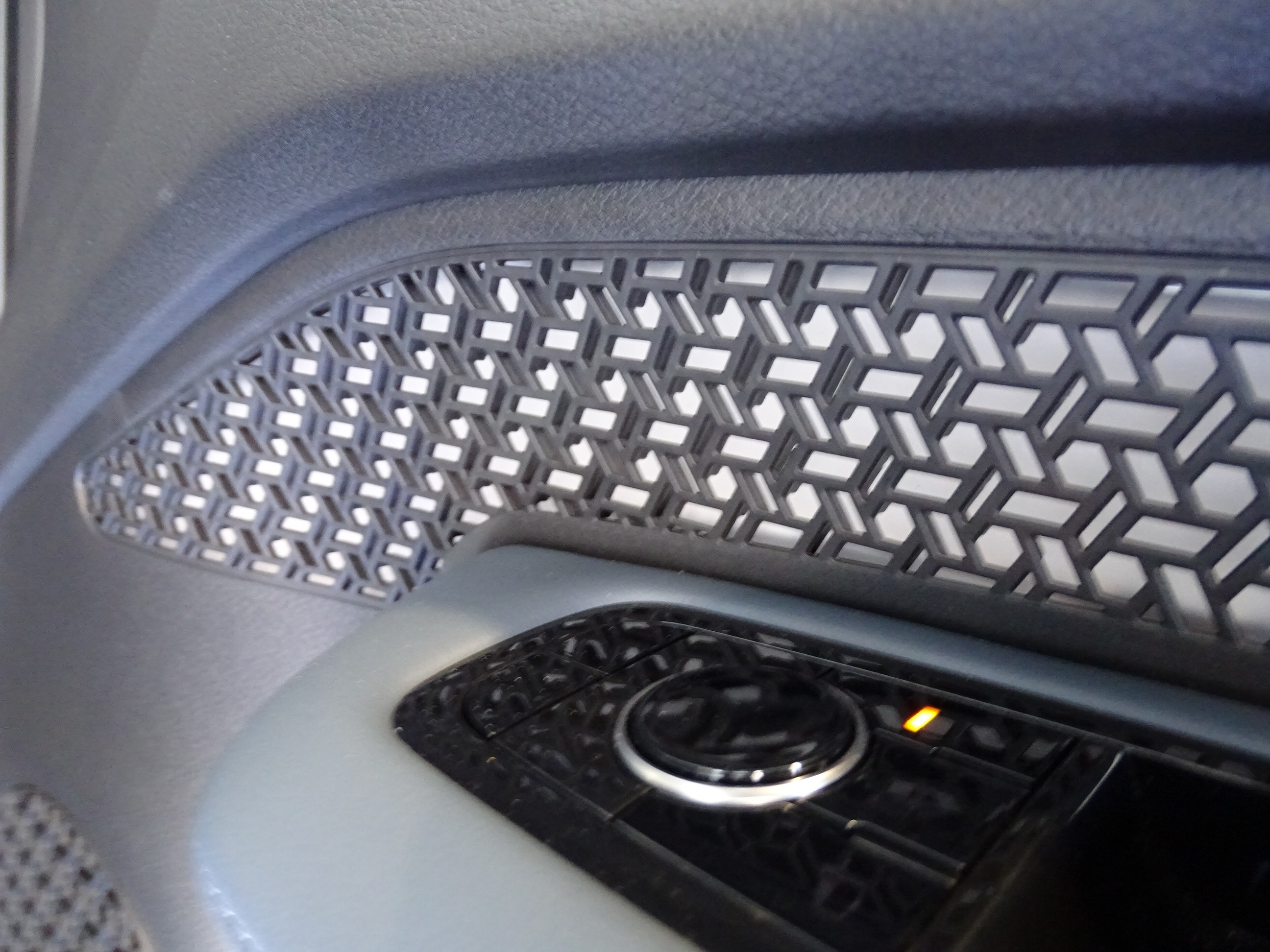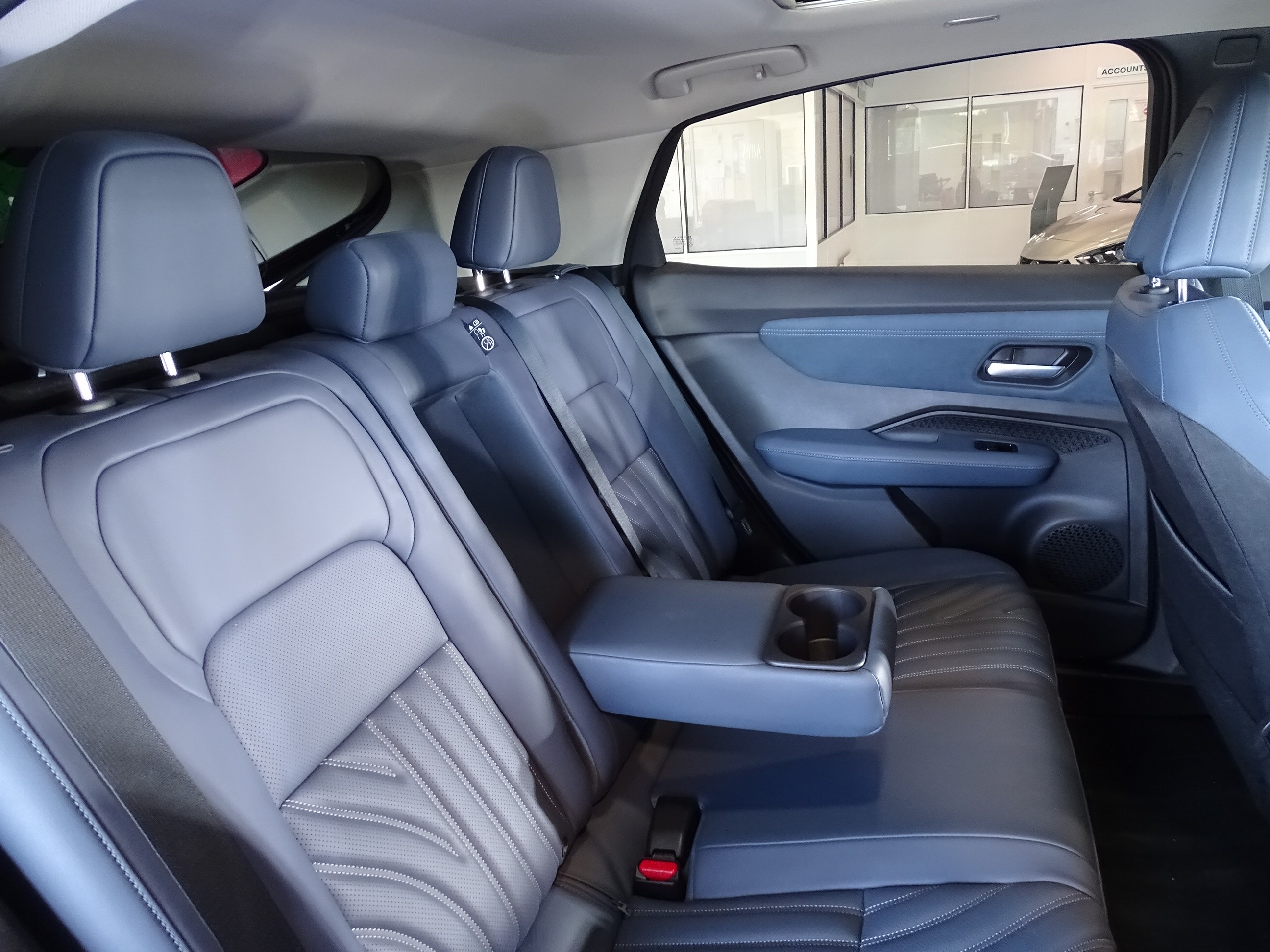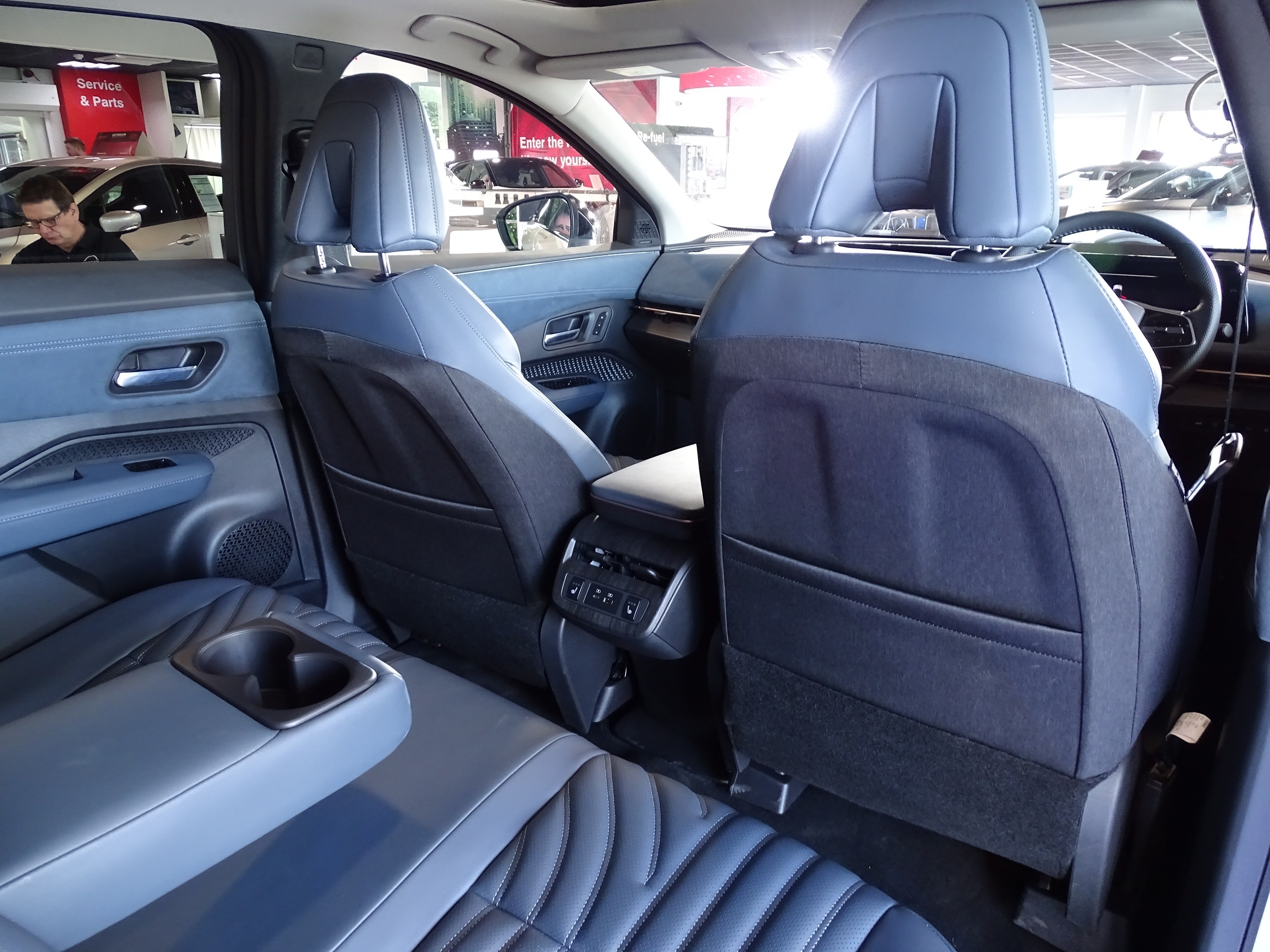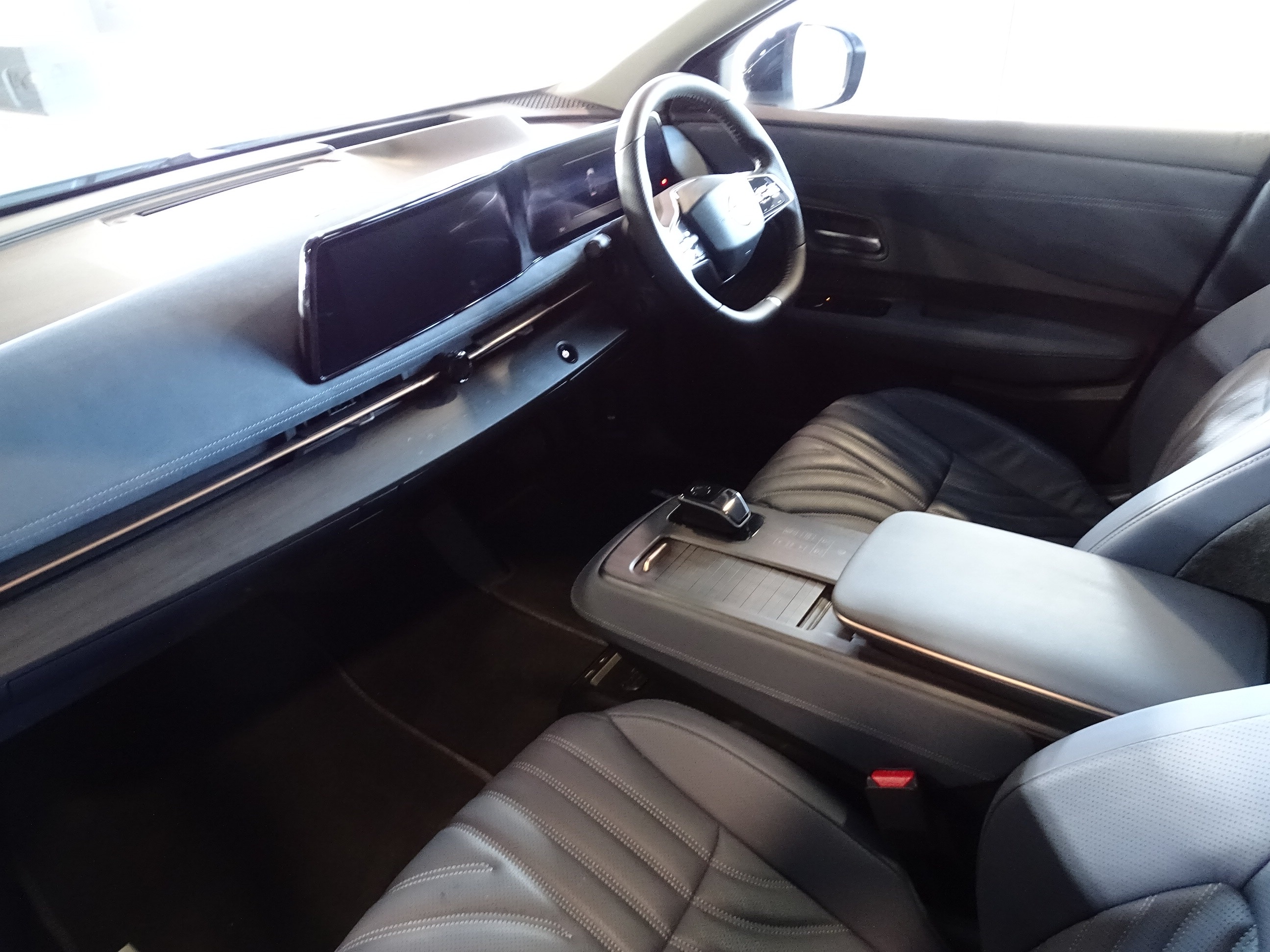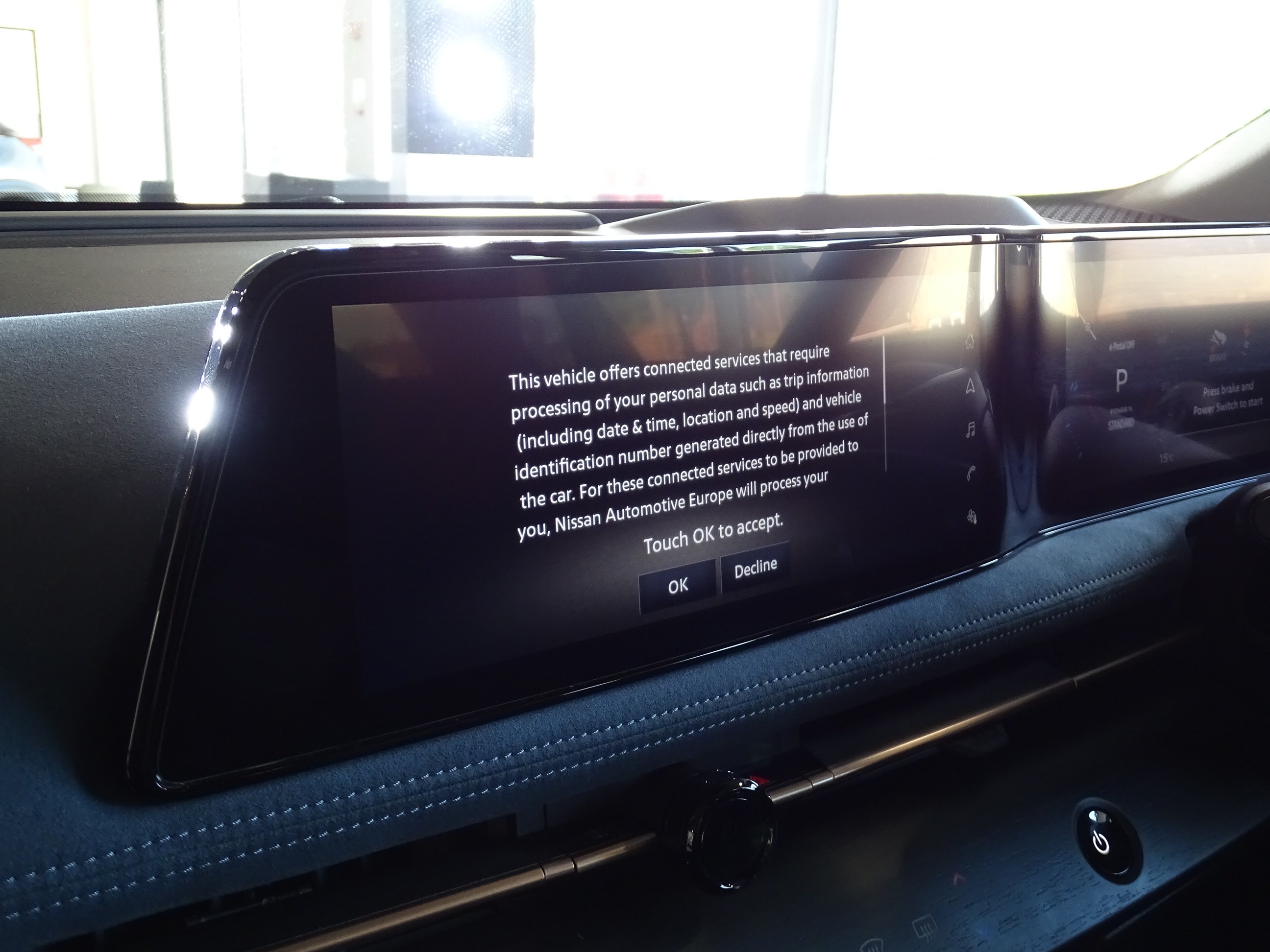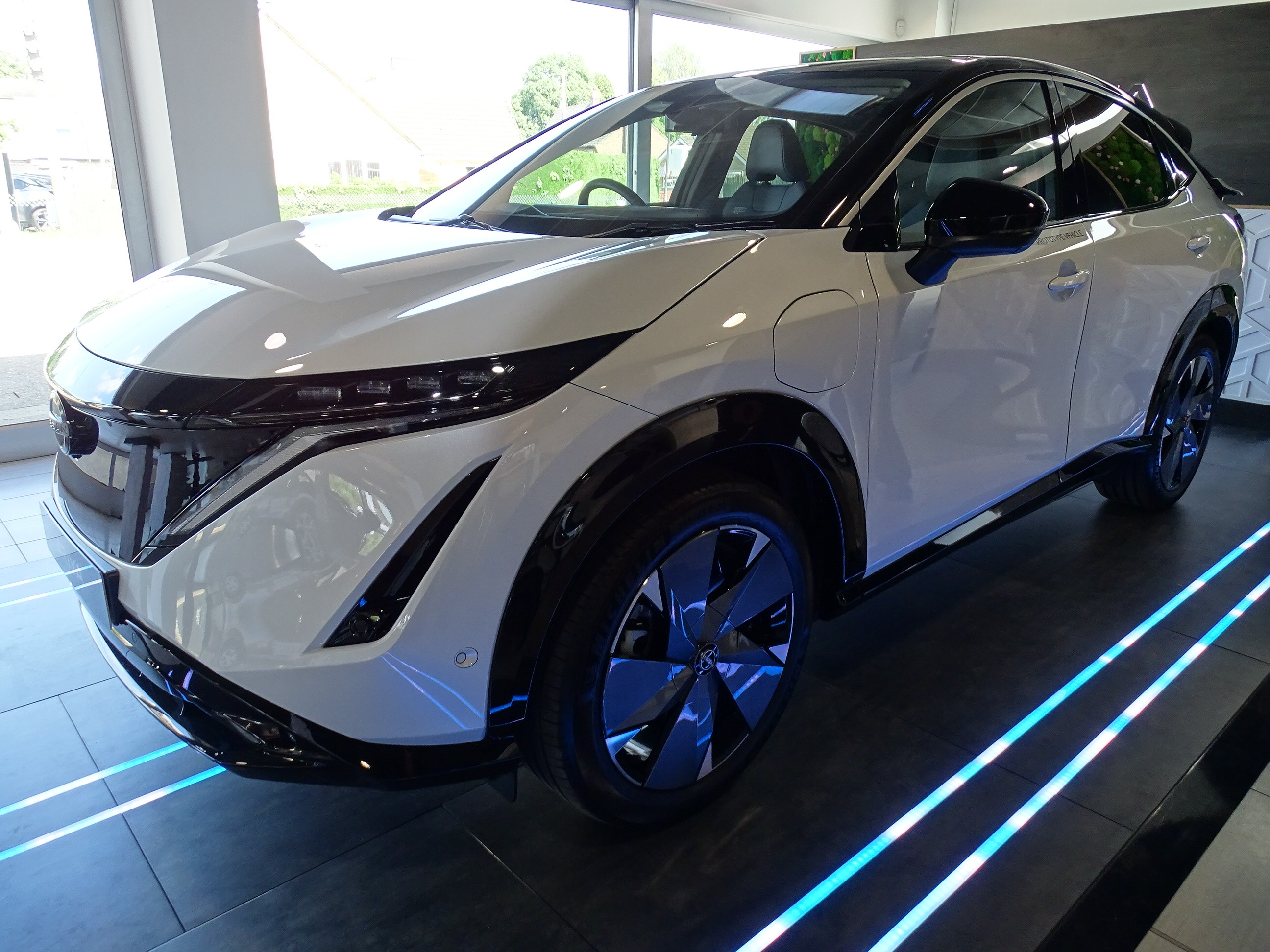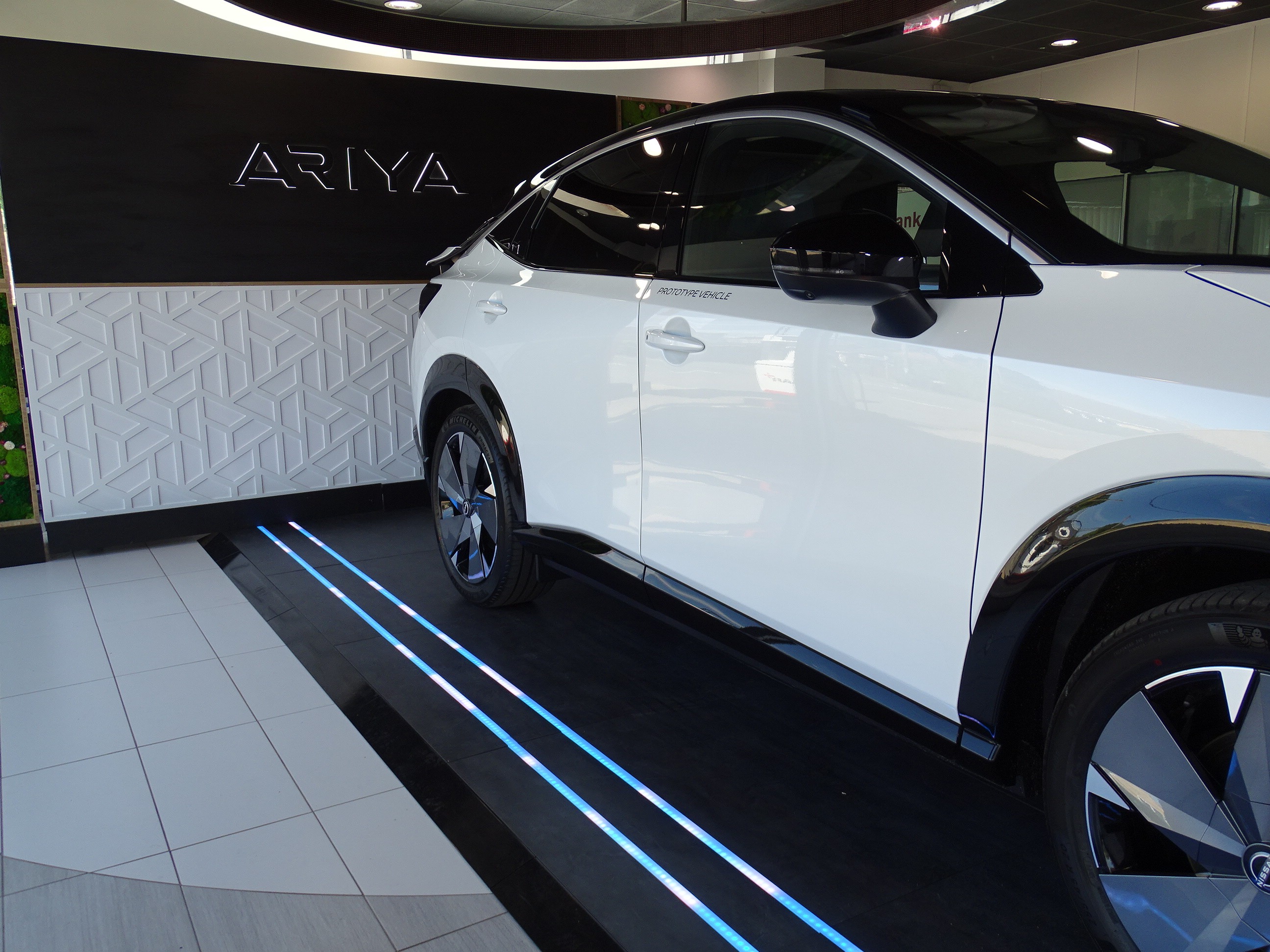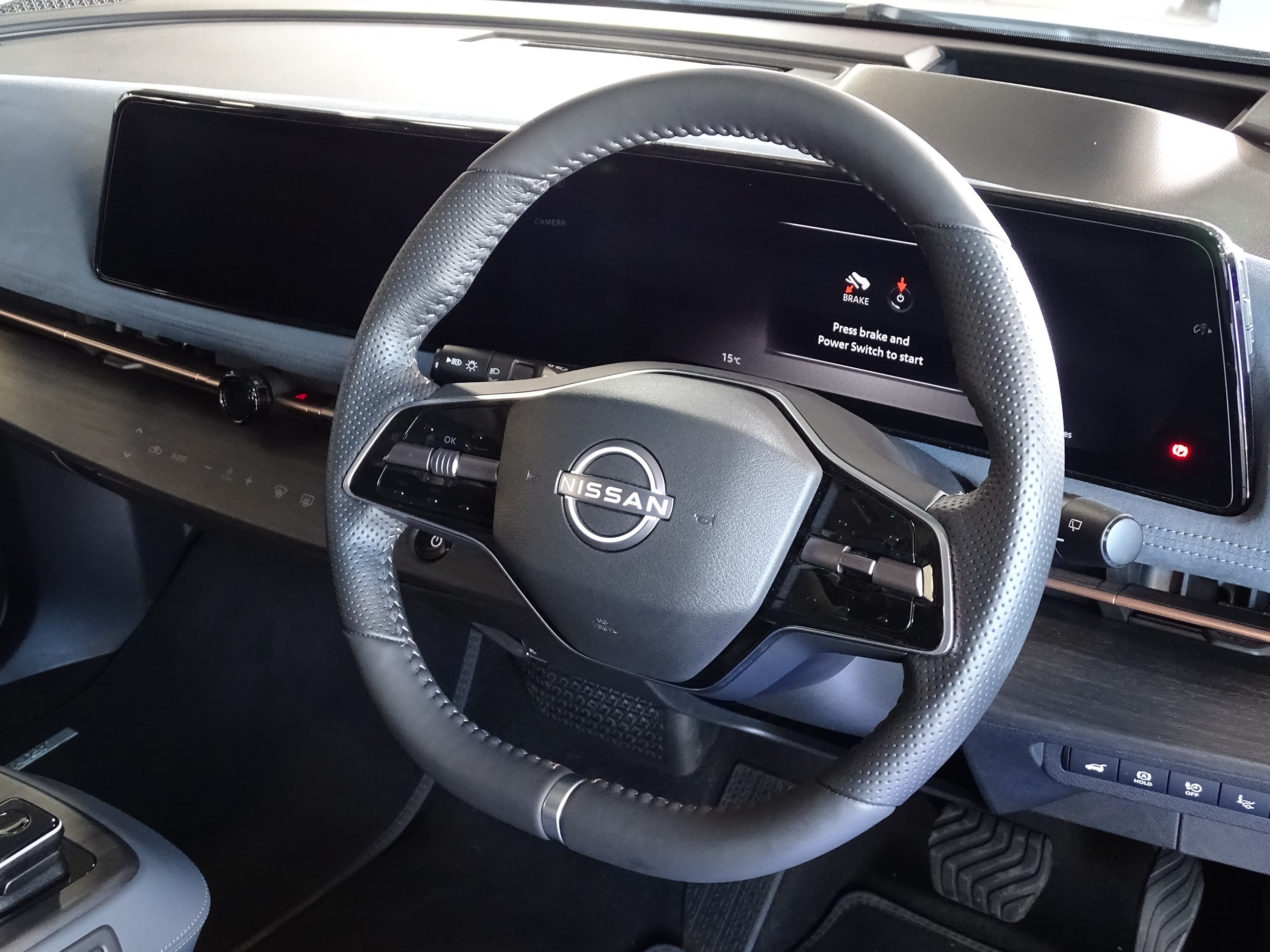 NISSAN ARIYA PREVIEW EVENT
What a car...The All-New NISSAN ARIYA 100% electric SUV was unvailed at our showroom on Tuesday the 17th of May.
Customers of JSHolmes had the opportunity to Discover the new electric crossover from Nissan at our exclusive preview event.
It was so well received, 4 orders were placed on the night.
We would like to thank all that attended, and the Nissan Events team who help make the event such a success.
With our Demonstrator not arriving until JULY, we are still offering any customer the chance to pre-order the car for just a £99 deposit. If you or your business is interested in taking up our PRE ORDER offer please contact the sales team here at JSHolmes on 01945410243
Latest News