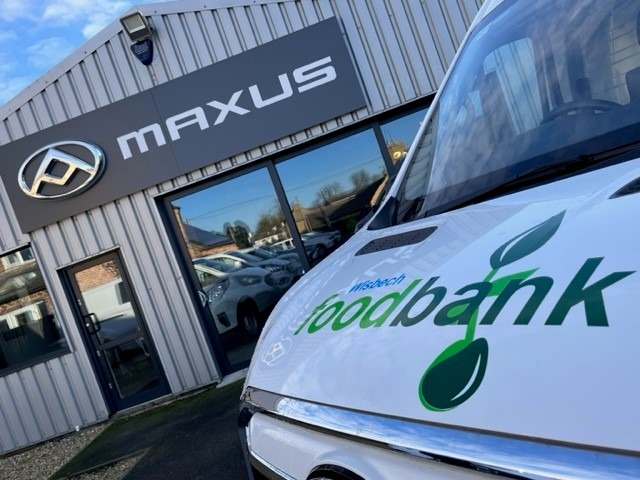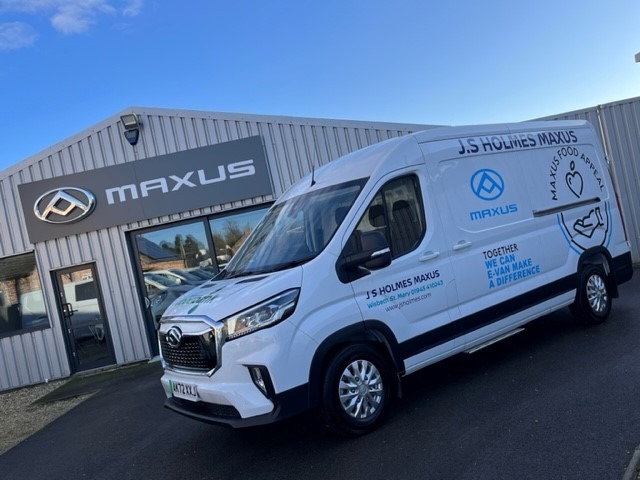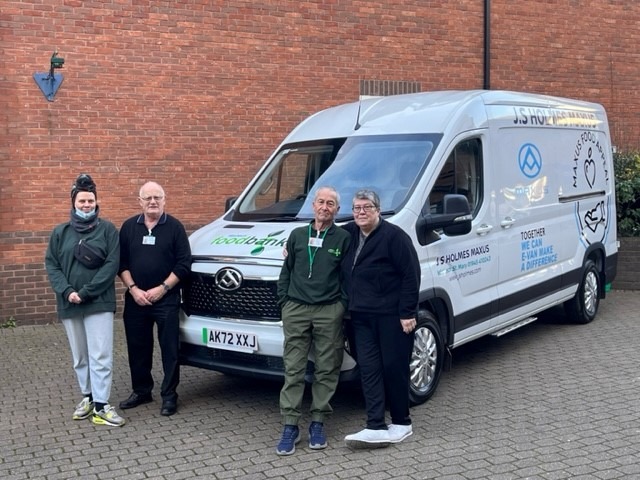 JSHolmes Wisbech Foodbank Appeal
JSHolmes MAXUS LAUNCHES FESTIVE FOOD APPEAL

MAXUS Dealerships urges public and businesses alike to support local food banks ahead of difficult Christmas period
MAXUS UK has launched a special Christmas Food Appeal to support people in need this festive season.
Throughout December, over 30 participating MAXUS dealerships the length and breadth of the country will be aiding their local food bank in a bid to help people in need, particularly in the face of rising inflation and the cost-of-living crisis.
In support of the food appeal, JS Holmes MAXUS has committed to providing a specially liveried eDELIVER 9 100% electric van to assist Wisbech Foodbank. The zero-emission van will be used to deliver food donations in the lead-up to Christmas.
Mark Barrett, General Manager of Harris MAXUS said: "Foodbanks provide emergency food and support to families and individuals who find themselves in financial crisis. They rely heavily upon donations, particularly during the festive period. This year, the number of people depending on their local food bank has increased dramatically due to the rising cost of living. In response, we are calling on local residents, customers and neighbouring businesses to donate to their local food bank this December as part of the MAXUS Food Appeal. Together we can make a difference - all donations are welcome however big or small."
A recent survey1 found that 93% of food banks in the UK have reported an increase or significant increase in the need for their services since the start of 2022 and 80% have struggled with food supply issues.
Alex Holmes of JSHolmes added "Those who wish to donate to the MAXUS Food Appeal are asked to supply long-life non-perishable food items, such as, pastas, rice, noodles, tinned fruit and veg, jars of sauce, jams, powdered soup, cereals, lentils, beans, pulses, tea, coffee, and tinned meat. You can Make your donations here at the dealership, as well as their other local donation points such as Asda, Tesco, Morrison Nationwide Building Society, and the Wisbech Library. We hope by providing the Van Large electric Van in December, we can support the Wisbech Foodbank and its team in the month when their tireless work is most needed. Please google WISBECH FOODBANK, and visit their website to find out more about the work, including their urgently need food items which include TINNED FISH (NOT TUNA), LONG LIFE MILK, LONG LIFE FRUIT JUICE, PASTA SAUCE, TINNED TOMATOES, SMALL JARS OF COFFEE' , TINNED RICE PUDDING"
Click below to be re-directed to the Wisbech Foodbank Website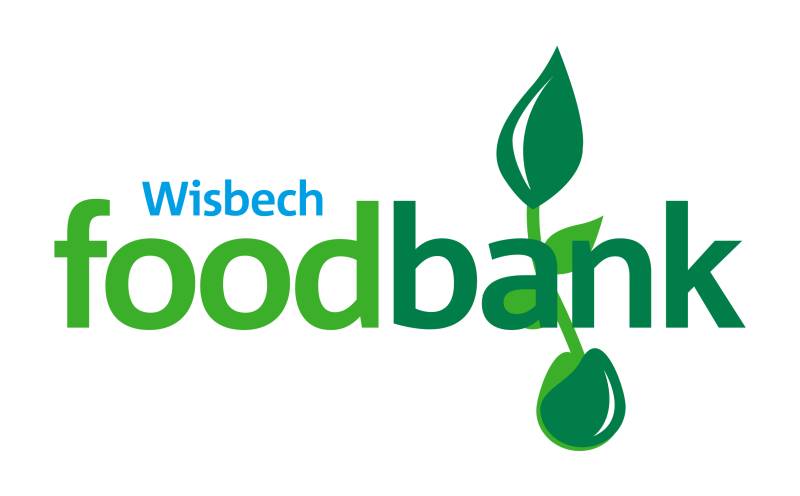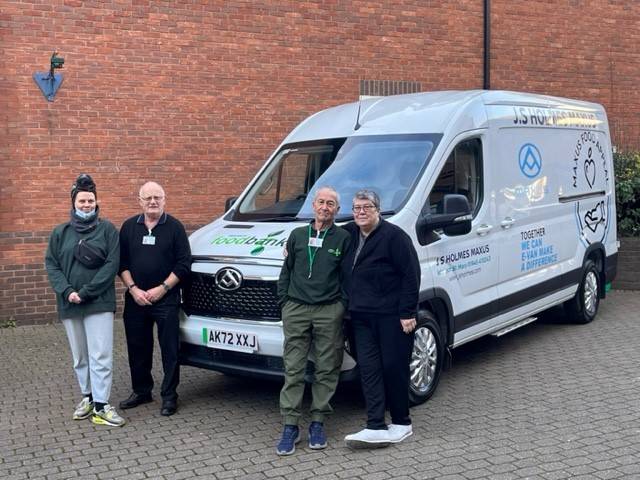 Latest News