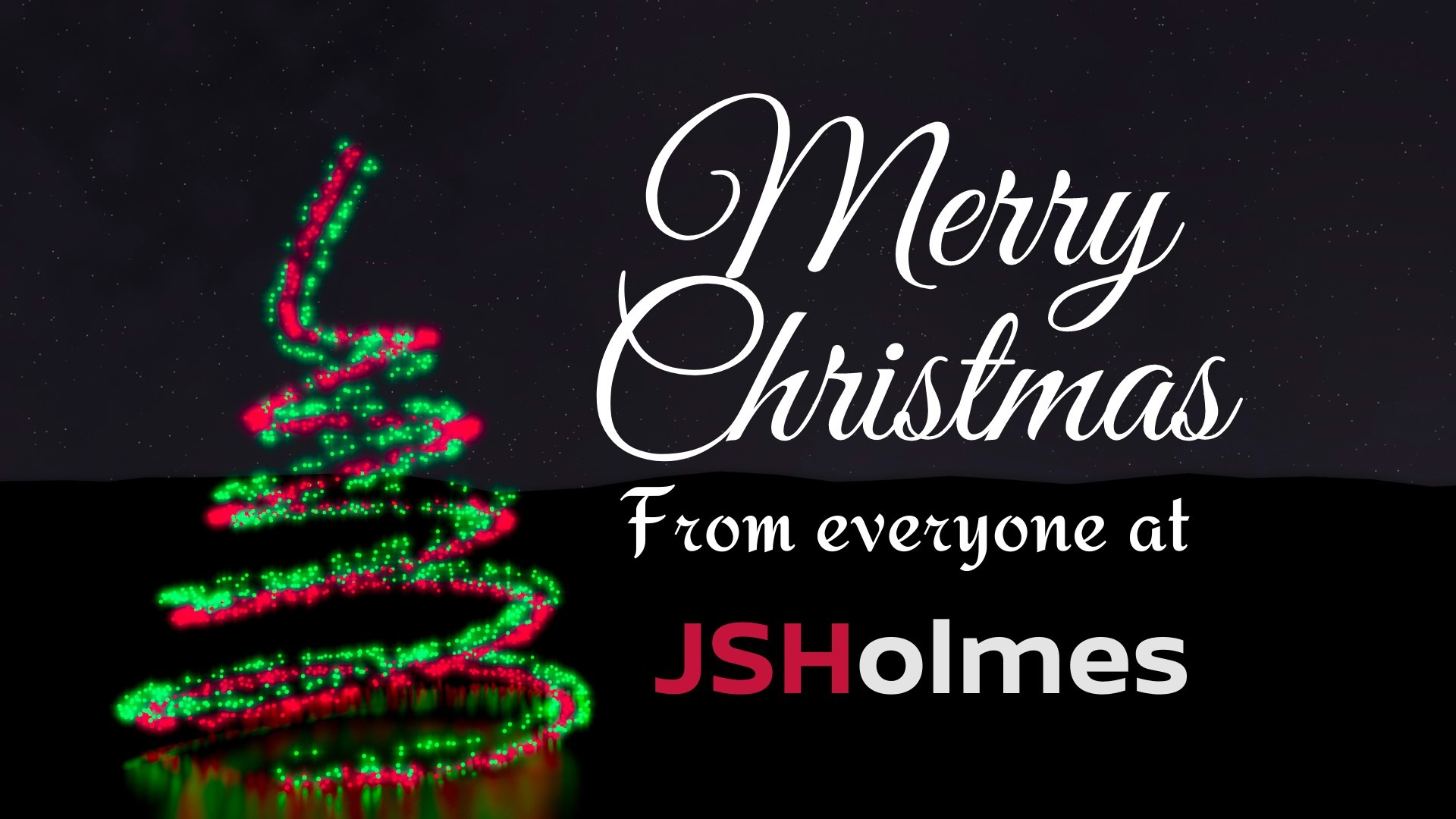 FESTIVE OPENING TIMES
Please take note of our Christmas opening hours operating across our various departments.
Our whole business, except recovery (available 24/7), will close for 3 days on the 25th, 26th, and 27th and a further 2 days on New Years Day and the 2nd January.
Please check individual opening hours for our sales department, aftersales and forecourt.
Our Online showroom is available here New And Used Vehicles At JS Holmes In Wisbech Cambridgeshire, feel free to browse and fill out an enquiry form, our sales team will be in touch when they return from their well earned festive break
Merry Christmas from all our TEAM here at JSHolmes
Latest News