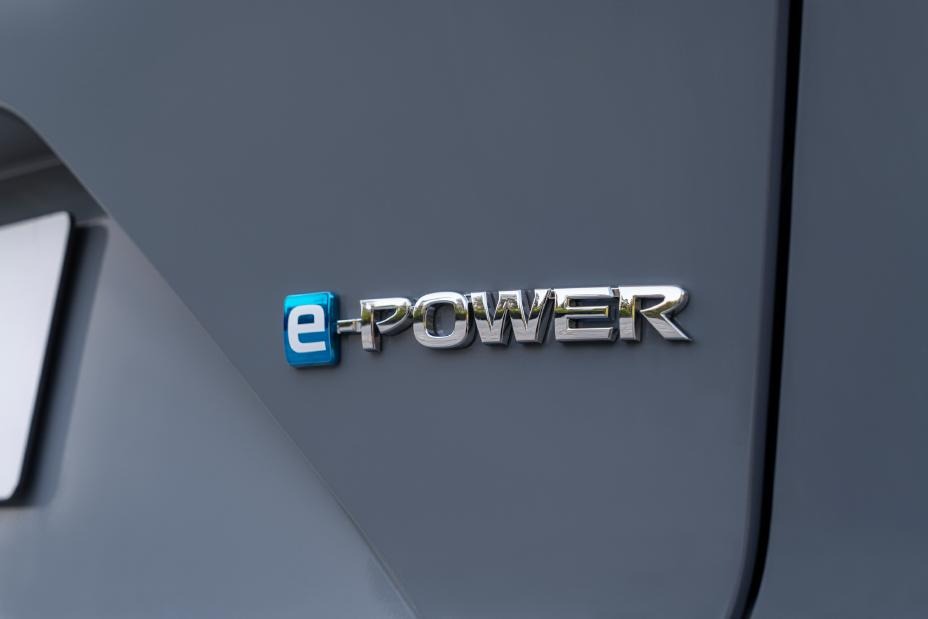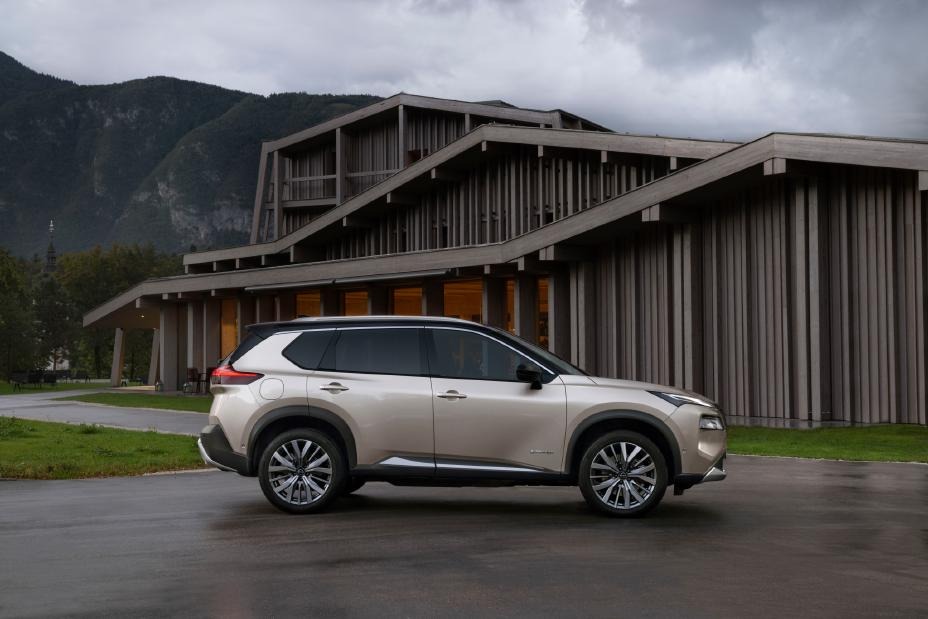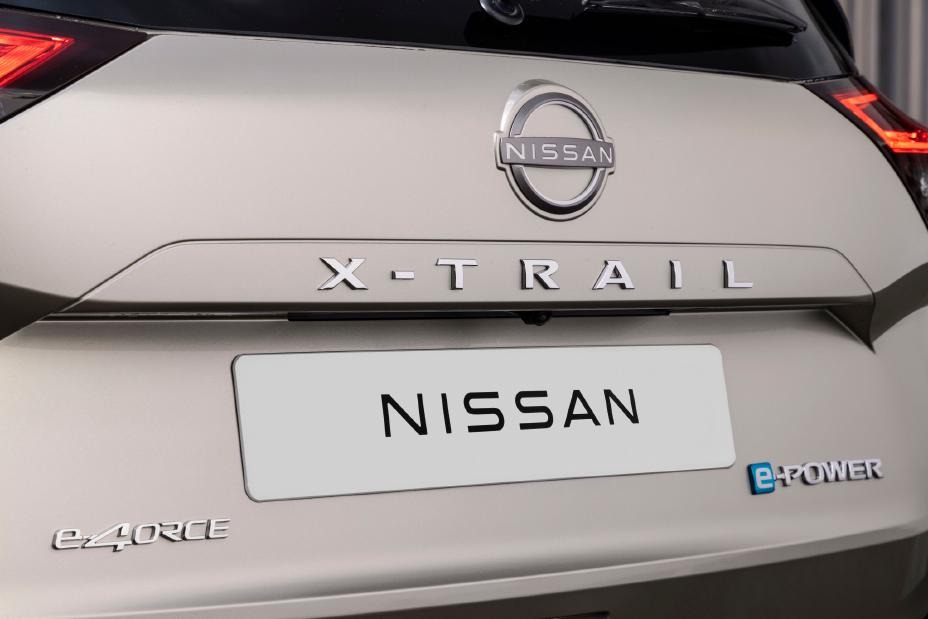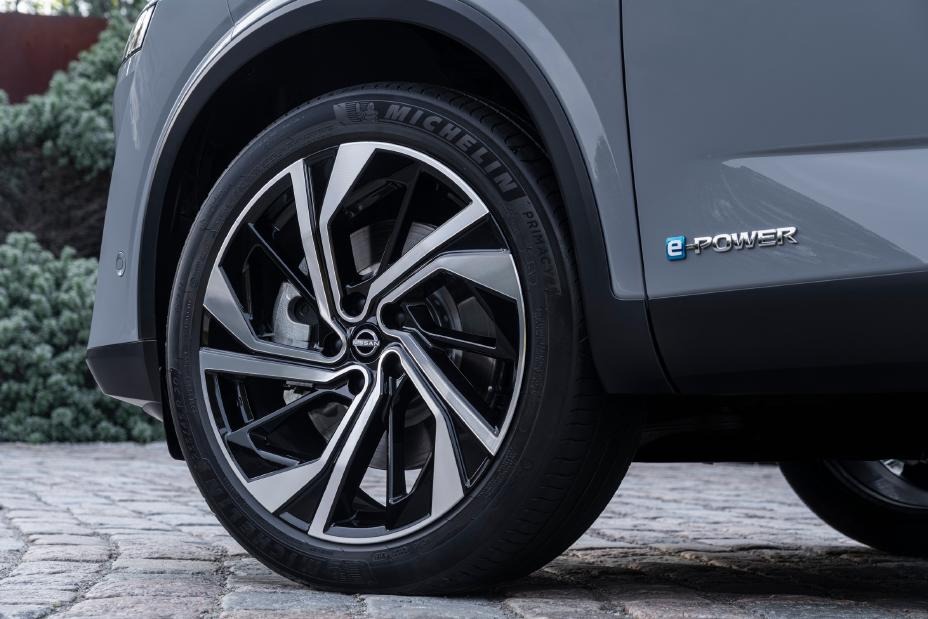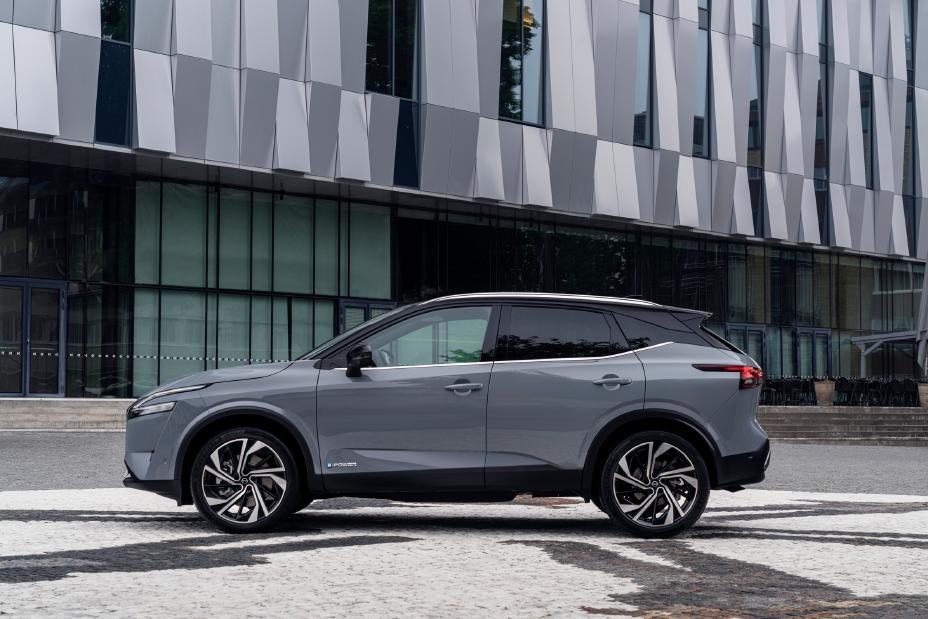 e-POWER Awarded "Best Innovation" at Auto Moto Grand Prix ceremony 2022
e-POWER Awarded "Best Innovation" at Auto Moto Grand Prix ceremony 2022
The Automotive magazine Auto Moto has awarded Nissan e-POWER their 2022 Innovation Prize. Richard Tougeron, Nissan West Managing Director, received the accolade on behalf of the company, at the Grand Prix award ceremony taking place last night in Paris.
Auto Moto, a pivotal media within the automotive press landscape in France, has praised the innovative e-POWER technology, developed by and unique to Nissan vehicles. The system offers a unique approach to electrification, providing the feeling of driving a fully electric vehicle, unplugged.
The e-POWER system is comprised of a high-output battery that is complemented by a variable compression ratio 1.5-litre three-cylinder turbocharged petrol engine, a power generator, an inverter, and a 140kW electric motor of similar size and power output as found in Nissan's electric vehicles.
What makes this powertrain technology unique is that the petrol engine is used solely to produce electricity, whilst the wheels are powered by the electric motor. The petrol engine always runs within its optimal range and best compression ratio, leading to superior fuel efficiency and lower CO2 emissions compared with a traditional internal combustion motor.
Thanks to the pure electric motor, there is no delay during acceleration. The immediate drive response generated by the 300 Nm torque offers dynamic acceleration and an exhilarating feeling, bringing more fun to drive.
e-POWER powertrain is already available on Nissan Qashqai since September and is now available on the all-new Nissan X-Trail.
Richard Tougeron, Managing Director, Nissan France, says :
"Awarding the innovative e-Power technology is an homage to the pioneering philosophy of Nissan. Customers will love the 100% electric feeling without ever having to charge. This technology offers the best of both worlds and represents the best of Nissan – daring, pioneering and innovating – whilst prioritising the driver. This represents a crucial milestone in Nissan's electrification strategy." »
About Auto Moto
To celebrate its 40th anniversary, Auto Moto relaunched its Grand Prix award ceremony in 2022. 10 categories are awarded by a jury chaired by the editorial members of this automotive specialised media.
For 40 years, Auto Moto has been supporting mobility of all forms. In both print and digital format, the brand praise itself to be both enabling and thought-provoking. Auto Moto is a popular brand, bringing its expertise to a readership avid to find the most accurate information.
Nowadays, Auto Moto wants to lead its readership towards new horizons, a new auto-mobility lifestyle. As such, the brand position itself as label and a point of reference.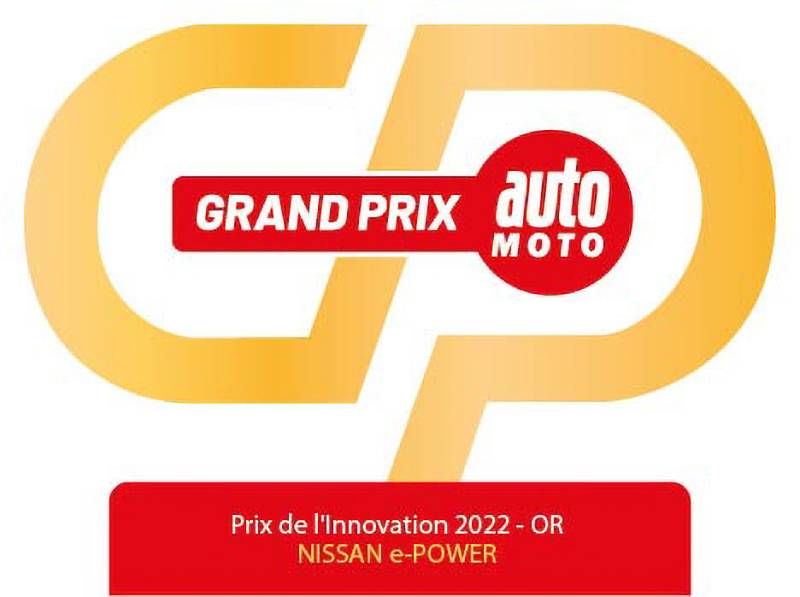 Latest News