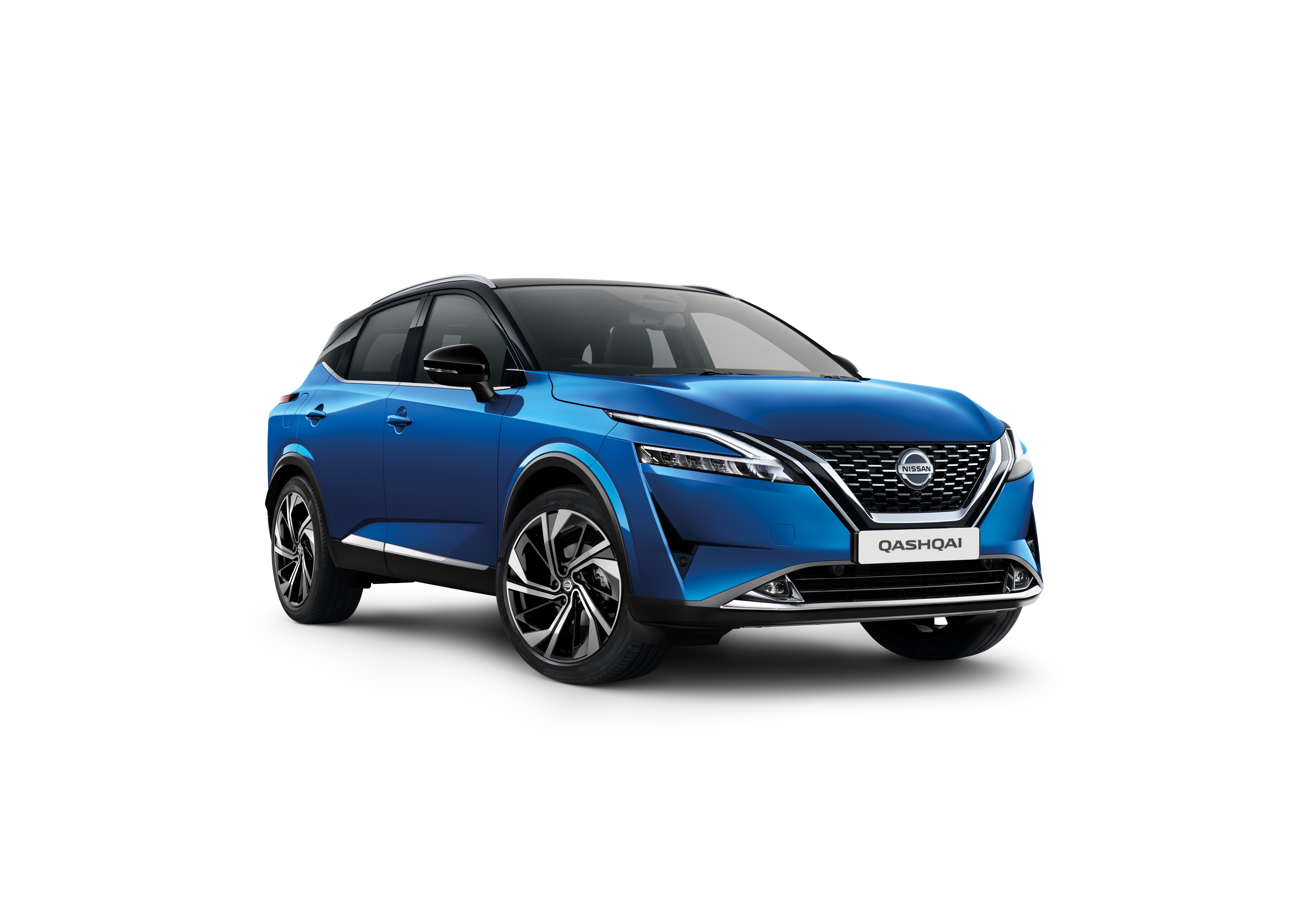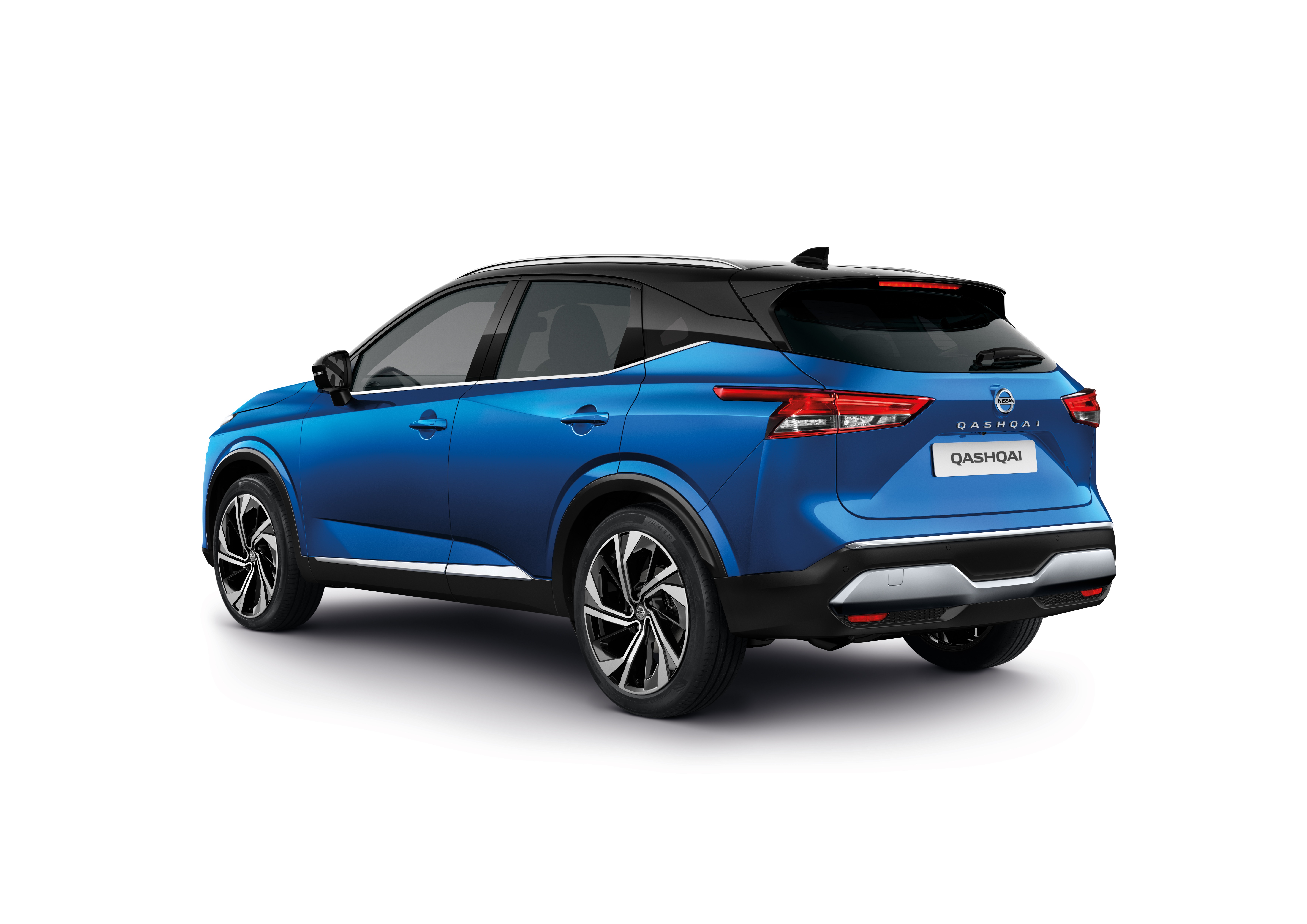 Discover the All New Nissan Qashqai from the comfort of your own home
Discover the All-New Nissan Qashqai from the comfort of your own home
With the Nissan Shop@Home Virtual Showroom. Discover more about the All-New Nissan Qashqai from the comfort of your living room.

Whether you are interested in design, interior space, powertrains, connectivity, or anything else, our Product Experts are on-hand to show you around and answer all of your questions in a relaxed and friendly virtual environment.
HOW DOES IT WORK?
Our Virtual Showroom will be available for you to explore between 12 pm and 8 pm, Monday to Sunday. They will give you 15minutes of LIVE detailed video walk-around of the all-new Qashqai before we even get to see the vehicle ourselves.
If one of our Product Experts happens to be engaged or offline you can schedule an appointment at a time that best suits you.
Virtual Showroom has been designed to put you in the driving seat so feel free to ask our Product Experts any questions you might have about the car or you can just sit back, relax and let them take you on a virtual journey around the All-New Nissan Qashqai.
So click the link below and book your appointment with your Nissan product expert now…Don't forget to tell them JSHolmes are your chosen Nissan Dealer
Virtual Showroom (nissan.co.uk)
Latest News