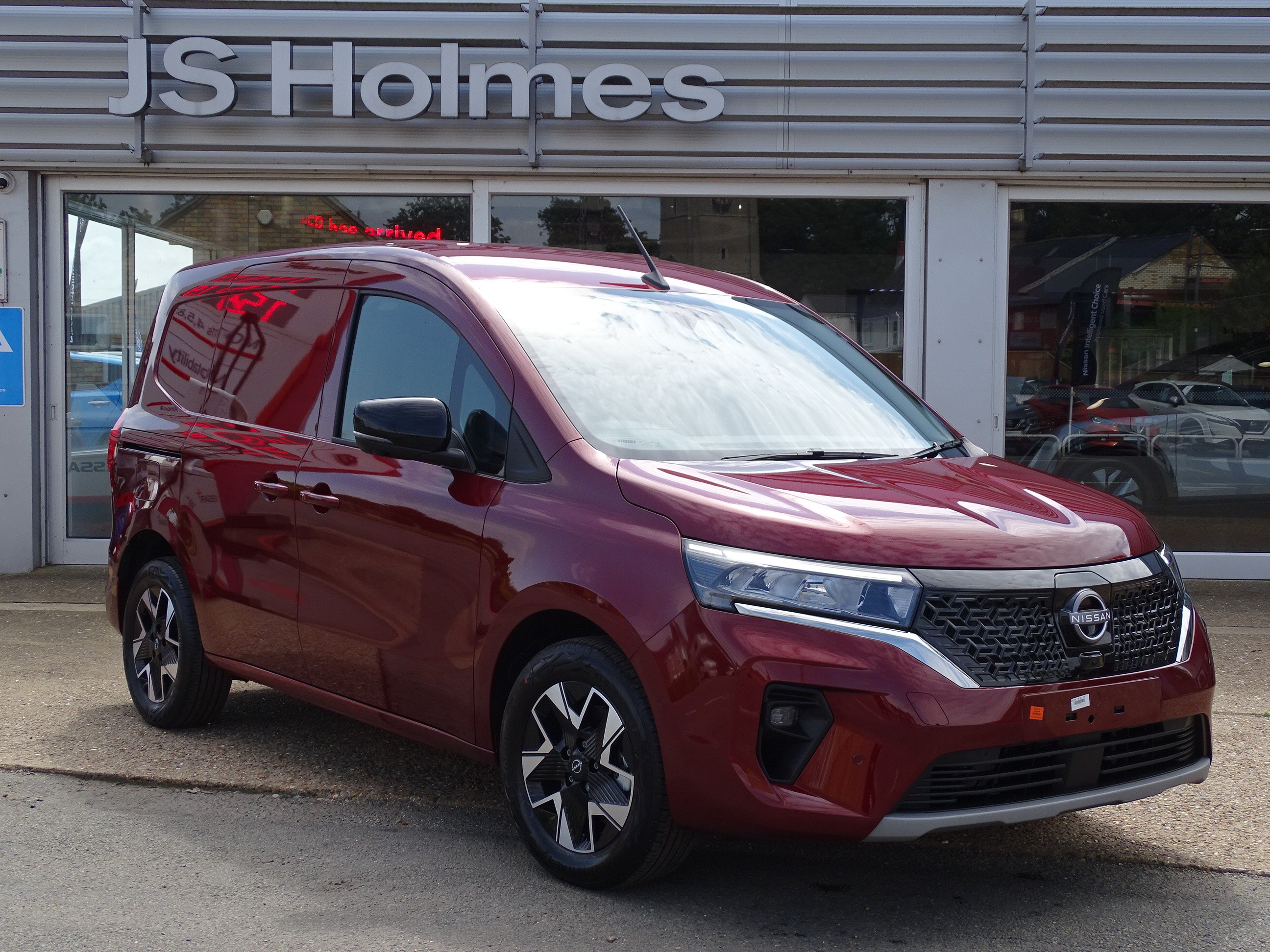 DISCOVER THE ALL-NEW NISSAN TOWNSTAR & TOWNSTAR EV

DISCOVER THE ALL-NEW NISSAN TOWNSTAR & TOWNSTAR EV
Come and see the greatly anticipated All-new Townstar EV at our Nissan van centre in Wisbech St Mary where you can get an exclusive walkaround by our specialists and they will tell you more about how this fully electric van can work for your business.
The perfect city van, the All-New Nissan Townstar is extremely versatile with a multitude of different configurations, the capacity to carry up to 4.3 cubic metres of cargo yet compact enough to nimbly navigate the urban environment. It also boasts 20+ smart tech features to help you boost your productivity, including an intelligent around view monitor, pro-plot advanced driver assistance system, Ecall, 8" Nissan connect touchscreen and the options of two powertrains.
The event has been split into two sessions to make sure anyone interested can work around their business commitments and gives everyone the best experience of the Townstar. Each session will be the same so select the time that suits you best.
We will have both the Petrol and Electric variants available for you to test drive on the day.
SELECT YOUR PREFERED SESSION TIME BELOW TO BOOK YOUR PLACE AT THE EXCLUSIVE ALL-NEW NISSAN TOWNSTAR LAUNCH TOUR
OR CALL OUR NISSAN BUSINESS AND FLEET TEAM ON 01945 410242 or email dan@jsholmes.com TO FIND OUT MORE
Tuesday 6th June
TOWNSTAR PRESENTATION 1 : TIME: 14:00 TO 16:00
TOWNSTAR PRESENTATION 2 : TIME: 17:00 TO 19:00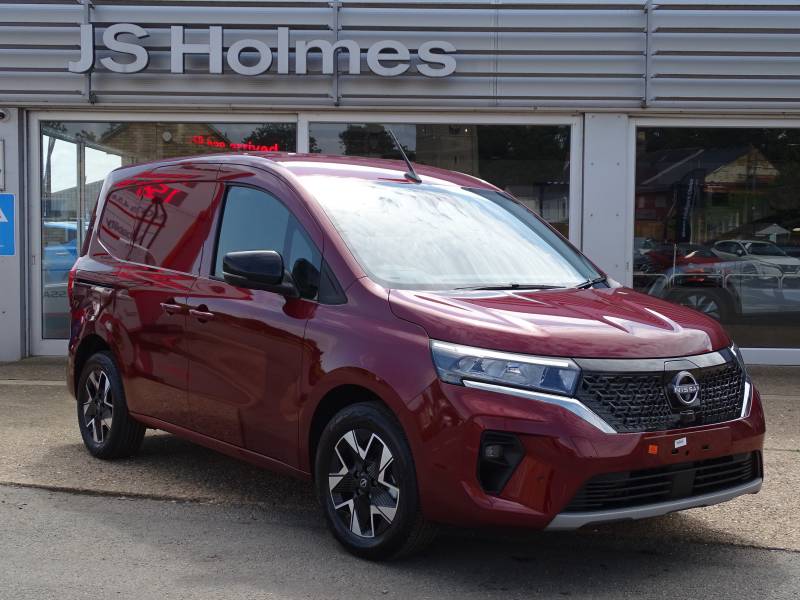 Latest News