Register Your Interest Here
With its daring design, sleek exterior, class-leading technology and outstanding driving agility, the Micra Gen5, fifth generation of its kind, stands out to offer you a driving experience unlike any other.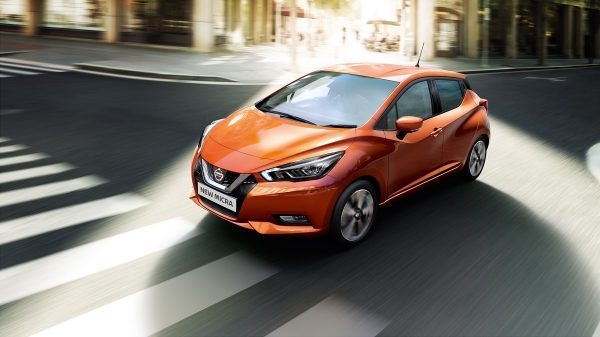 Sculpted in Style
From its sporty lines and proportions to its inspiring interior, the All New Nissan Micra embodies iconic and expressive design.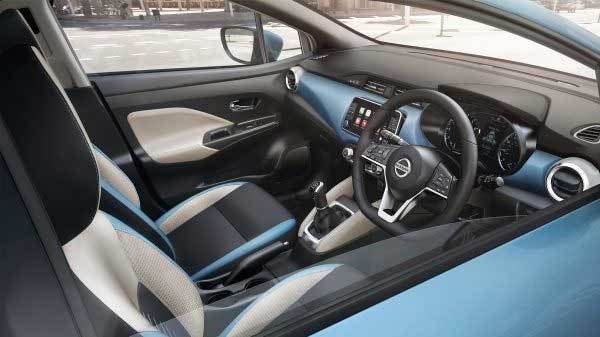 An Inspiring Experience
Designed around you, the All New Nissan Micra's finely crafted interior blends space and comfort of the highest quality.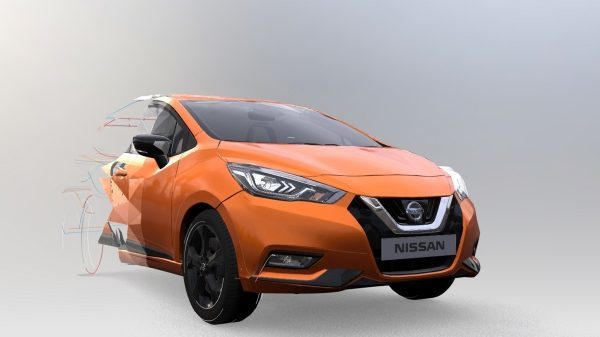 Play It Your Way
Break away from convention and make statement with a car that reflects your individuality. The All New Nissan Micra allows you to choose from over 100 different style configurations.